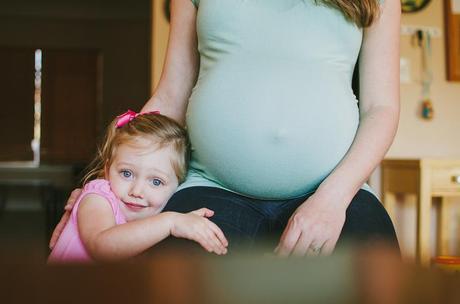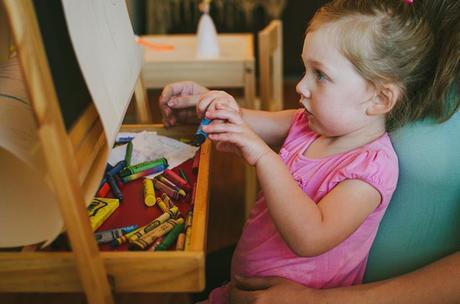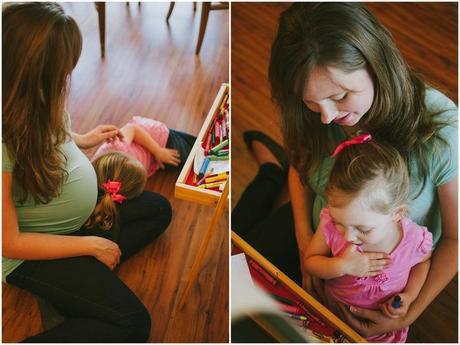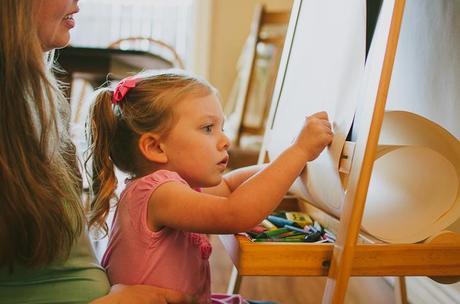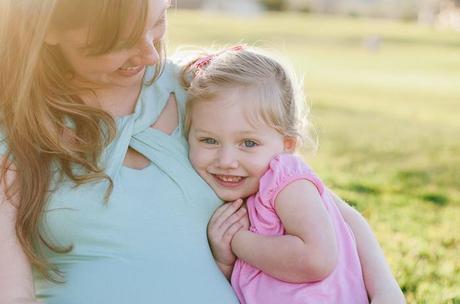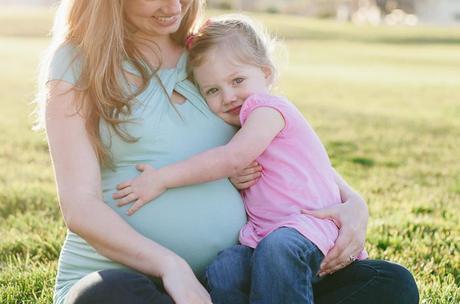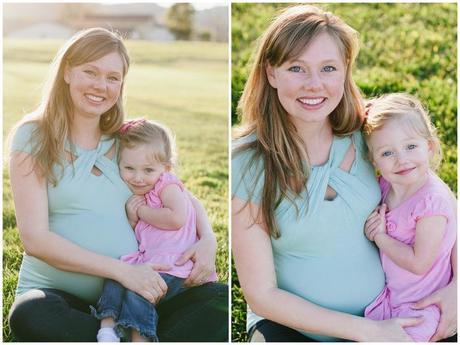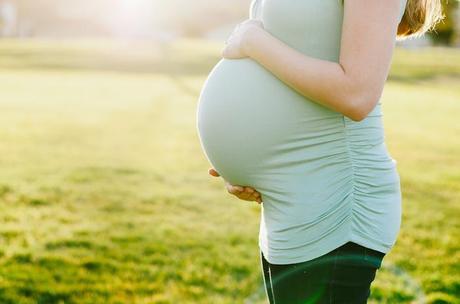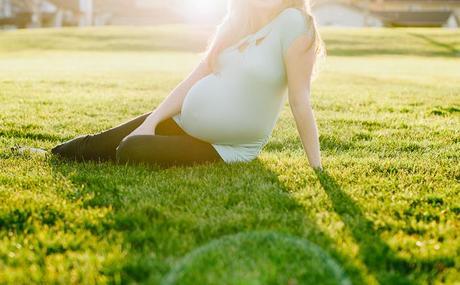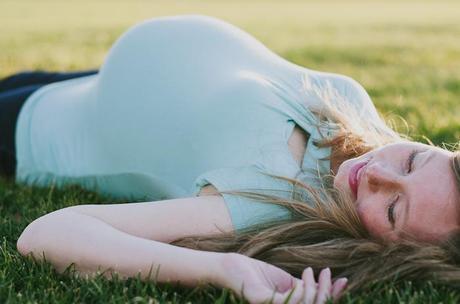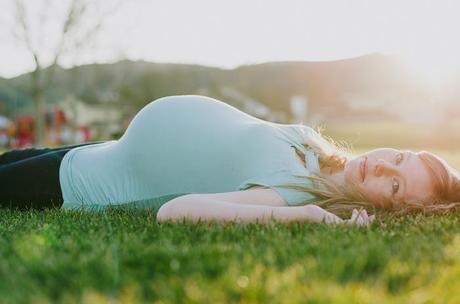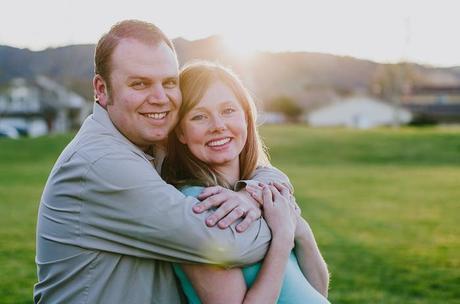 Beth and Rick are expecting little Violette any day now! Like, it could happen TODAY. Wouldn't that be crazy? Maybe posting maternity pictures is good luck….fingers crossed!
p.s. I'm currently taking new photography clients for the spring, hooray! E-mail me at [email protected] if you'd like to book a shoot. I promise it will be fun. I tell jokes while I take pictures.
p.s.s. Today is the last day to enter the Stella & Dot giveaway! Don't forget to enter!