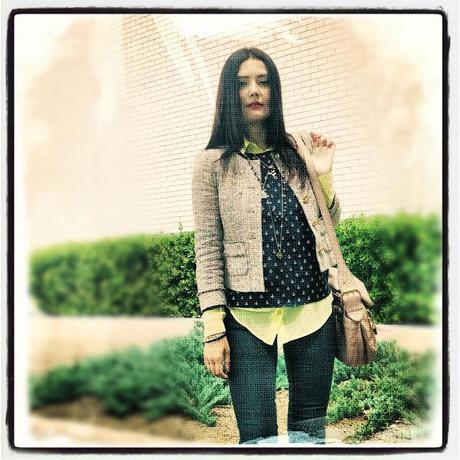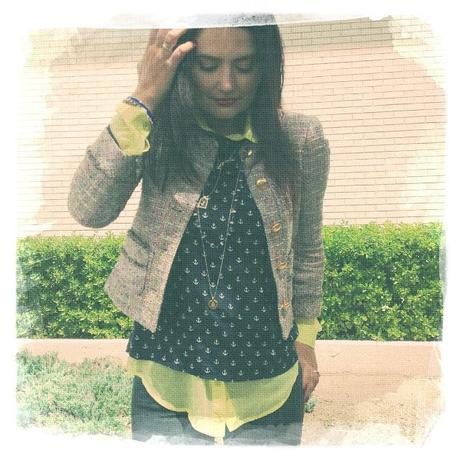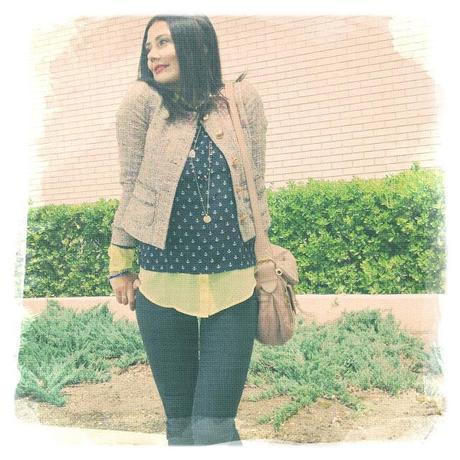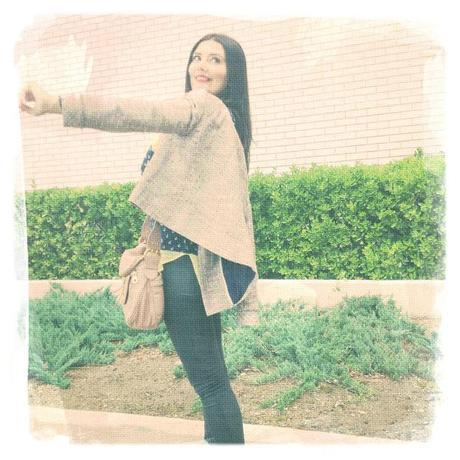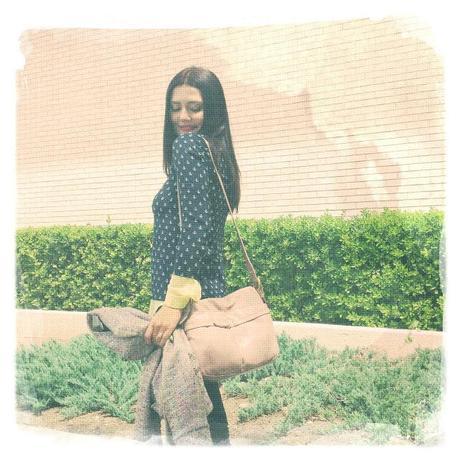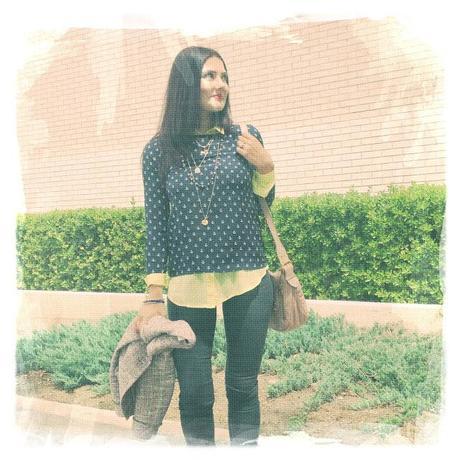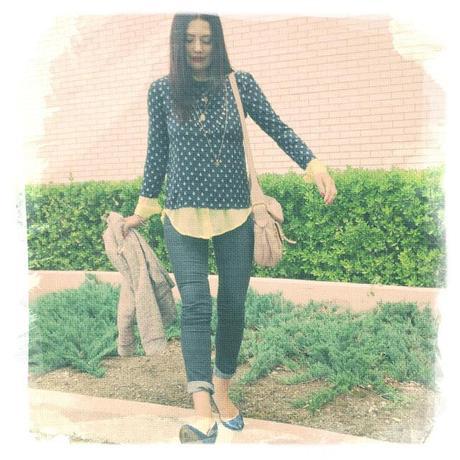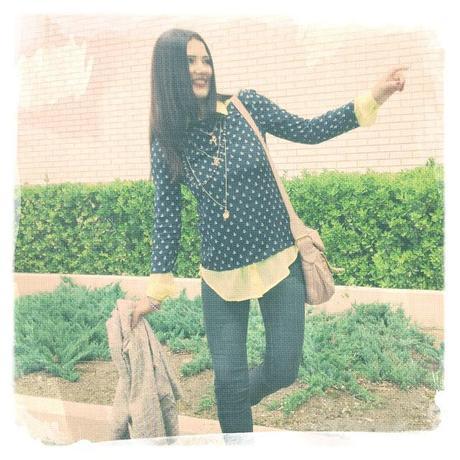 jeans: emersonmade( similar). anchor pop-over: jcrew ( on sale! ). neon top: free people. jacket : jcrew, old. really want their new one!. bag: c/o marc jacobs. shoes: jcrew. jewelry: c/o jared, jcrew, dog-eared+emersonmade( self-made. similar here). bracelets: jcrew, c/o pandora, gorjana anchor + wrap + golden wrap. i wish i had this one to go with the outfit! MK watchlips - nars heatwave.
I am so very sorry for skipping a day yesterday! With Pentecost coming on Sunday and some other religious holidays crossing over, we had another morning service on Monday, which , in my mind, church service set me for Sunday, so I was living a day behind... Anyway, I am back in touch with reality!
I've also partnered up with great company a couple of months ago, and over the last several weeks we've been putting every minute in a huge project that I am just itching to share with you! We are just about done, and I PROMISE you'll LOVE IT! 
On the style note, many of you emailed asking for suggestions of HOW TO WEAR NEON TREND this season. One suggestion is just above - mix it or layer with neutral, toned-down colors for a little "pop" without overabundance. And more to come tomorrow!


HOW WAS YOUR WEEKEND? ANYTHING NEW?