For gamers who seek the ultimate gaming experience the only way to go is having a fully-fledged gaming PC full of the best performance based components, but that isn't the only option.
A lot of us gamers want something more compact that doesn't have a huge case and costs and arm and leg to buy, and this is why I feel gaming laptops are the way to go. What's more most modern day gaming laptops are fitted the latest cutting edge tech available and compete well with PC's you just need to find the right one to buy. Furthermore choosing what kind of gaming laptop you want doesn't have to be an overwhelming task it just takes a bit of research, some thinking about what your priorities are, and some good decision making. However don't worry I'm going to help and give you some tips on area's and components you should consider key and focus on.
Let begin with the fact that primarily you're searching for or after a gaming laptop that can provide you with the tools for the most cutting edge gaming available, so in my opinion power must be considered as a priority.
With that being said central to your laptops performance is the GPU/ graphics card, so ensuring you get the latest and greatest graphics card that's in your budget should be you're one of your main focuses.
Currently a huge amount of mid to high end gaming laptops are kitted out with the Nvidia GeForce GTX GPU's as there purpose built to provide a great gaming experience and give great output.
Another component or aspect you need to think about is internal storage, as games are now taking a huge amount more space on a hard drive, for example games like GTA or Call of Duty are rather large 40GB downloads. So as you can see having a decent size hard drive is a necessity, so I'd suggest getting a gaming laptop with at least a 1TB hard drive.
Furthermore to run these graphically impressive creations at respectable frame rates you should pair your hard drive with a faster Solid state drive, what's more to get the best of both performance and capacity buy as much SSD as your budget allows.
Something that's almost always the last thing you think about is the size of the gaming laptop you need. These days though there isn't a lot of flexibility and options in the size of a gaming laptop come, with most systems coming in-between 15 and 18 inches.
But what I would say you consider is how much and often you're going to travel around with your laptop, as carrying a huge 18 inch laptop around is going to be a pain as well as being heavy. So with being said if you're only planning to carry your gaming laptop to your friend's house and back go for a bigger system, but if you're planning to be using it much more on the go have a look at more compact systems on the market.
Finally other components like the processor for example are not heavily invested enough in your gaming performance to warrant a high priority. Even so, your CPU will almost certainly be developed by Intel and ensuring it houses a quad-core system will give your laptop that extra leg up when running power hungry software. Lastly you should also have a look at the battery power of the laptop before purchasing why? Simple so you know how much gaming is possible unplugged as constantly having to recharge can be a real pain.
To sum up a gaming laptop is a great device for playing the most cutting edge next gen games you just need to think about a few things when purchasing one!
Make sure you get the best deal on a gaming laptop and head over to Save on Laptops who have a wide range of laptop brands at competitive prices, perfect if you're searching for gaming laptop on a budget.
Best Gaming Laptop Under 40K
Here you can find top 10 gaming laptop under 40,000 with high graphic card. This is the best deal to grab gaming laptop for you and your loving ones.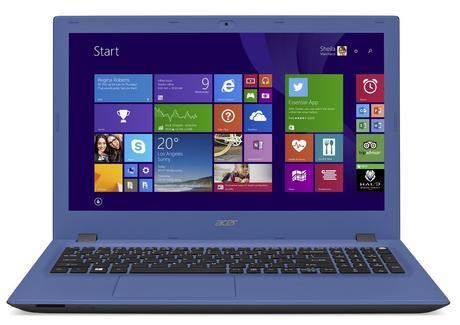 CPU Core i5 6200U (5th gen)
GPU Geforce 920M, 2GB
Display 15.6 inch, 1366 x 768 pixels
RAM 4GB
Storage Space 1TB
OS DOS
Weight 2.4kg
2.  ACER Aspire V3-574G – Rs 40,790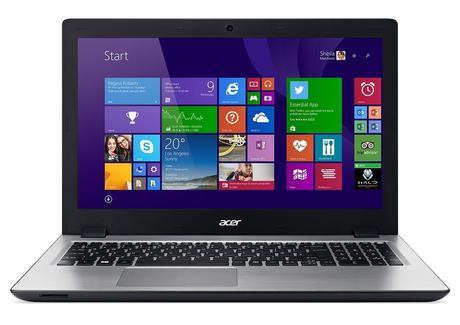 CPU Core i3 5005U (5th gen)
GPU GT940M, 2GB
Display 15.6 inch, 1920 x 1080 pixels (Full HD)
RAM 4 GB, 2 slots
Storage Space 1TB
OS Window 10
Weight 2.4kg
Buy Now
3. Lenovo G50-80 – Rs. 37,690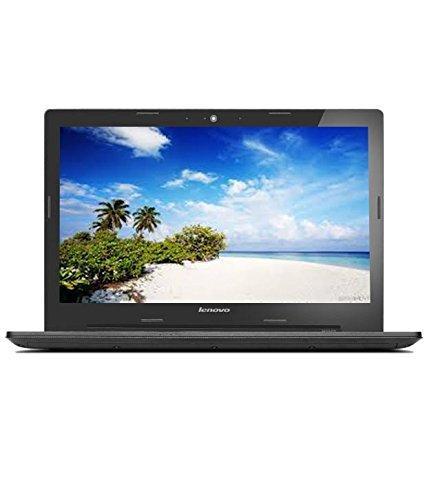 CPU Core i5 5200U (5th gen)
GPU ATI M330, 2GB
Display 15.6 inch, 1366 x 768 pixels
RAM 4 GB, 2 slots
Storage Space 1TB
OS DOS
Weight 2.5kg
Buy Now
4. Asus A555LF-XX262T – Rs. 26,900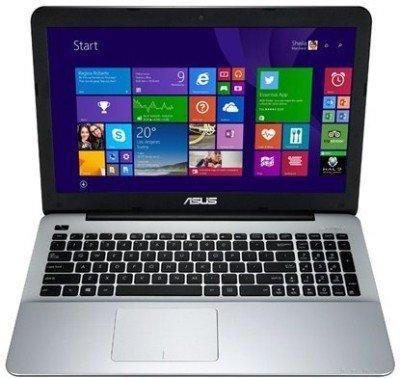 CPU Core i3 5010U (5th gen)
GPU Nvidia GeForce 930M, 2GB
Display 15.6 inch, 1366 x 768 pixels
RAM 4 GB, 1 slots
Storage Space 1TB
OS Window 10
Weight NA
Buy Now
5. HP 15-ac123tx – Rs. 37,799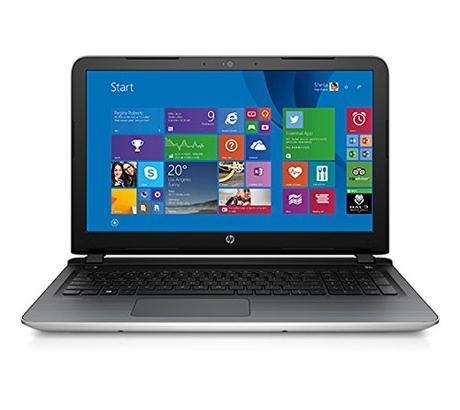 CPU Core i5 5200U (5th gen)
GPU ATI M330, 2GB
Display 15.6 inch, 1366 x 768 pixels
RAM 4 GB, 2 slots
Storage Space 1TB
OS Window 10
Weight 2.19 kg
Buy Now
Check your Website Traffic & Domain Ranking
Did you like this article?
1. Please share it with your network, we'd really appreciate it!
2. Would you like to write for Computer Geek Blog?
3. Keep subscribe us and follow us on Facebook and twitter for more tips & ideas about new technology.