Online betting is a relatively new phenomenon which has made it easier for millions of punters to place a bet on their favorite sporting event than ever. However, the advent of mobile betting is set to become even more popular than betting on desktop and laptop computers, not least because it offers more or less the same service as most fully-blown websites do.
Some of the UK's biggest bookmakers have launched dedicated mobile phone apps, mostly for use on the iPhone. However, to let you know which apps are the best for betting on sport or on other markets like politics and TV shows, we've picked our top three: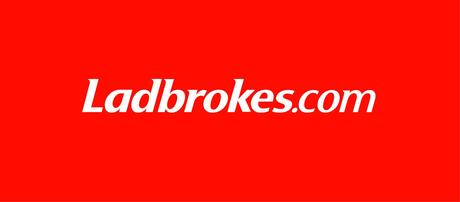 1.

  
Ladbrokes – recently launched, this app has all you could ever need in terms of sports betting. It's easy to use, easy to read, free to download and you can even watch horse racing live, which is great if you're into that. This app is perfect for sports lovers.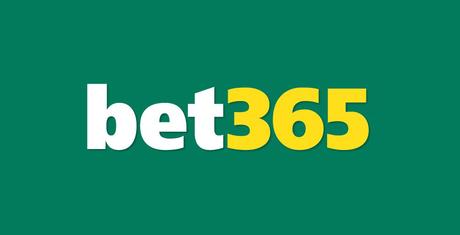 2.

  
Bet365 – this app's key feature is 'bet in-play', where you can bet on a race or match while it's in progress. This alone makes the app worth downloading, but you can also bet on a wide range of sports and access it whenever you like, which is handy to say the least.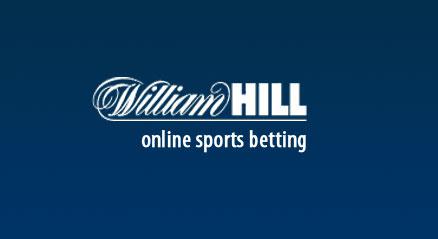 3.

  
William Hill – this bookmaker's app is easy enough to use once it's been downloaded onto your iPhone, but what makes it impressive is the choice of bets you can have. You can bet on even minor sports like snooker, rugby league and Moto GP, which is handy if you want to have a wager on something a little different.
Thanks to apps like the ones we've listed, it has never been easier or more convenient to bet on sports. If every betting app for iPhones was as good as those three, then it's only a matter of time before it becomes the most popular betting medium.