Hello and happy Thursday its nearly the weekend and a bank holiday one at that!!
I thought I would share with you an outfit that I wore for work yesterday, which consists of an old Primark dress from last year but with the addition of my new H&M top.
The reason I did this is because as much as I love this dress unless I am feeling super body confident I can feel uncomfortable as it is quite bodycon, but I don't want it to hang in my wardrobe unloved so this is another way for me to wear it.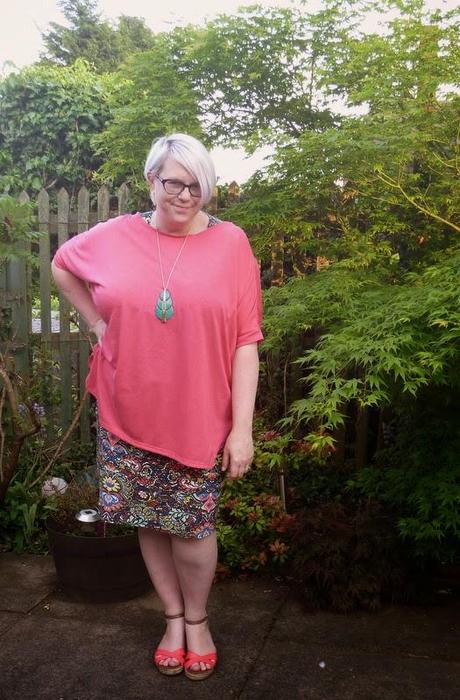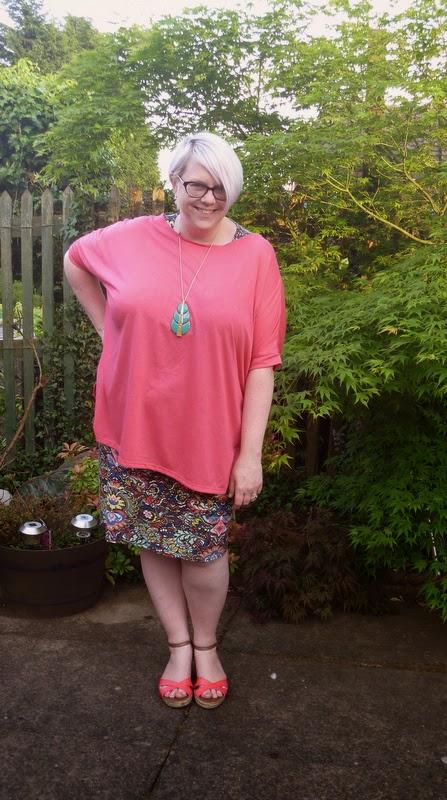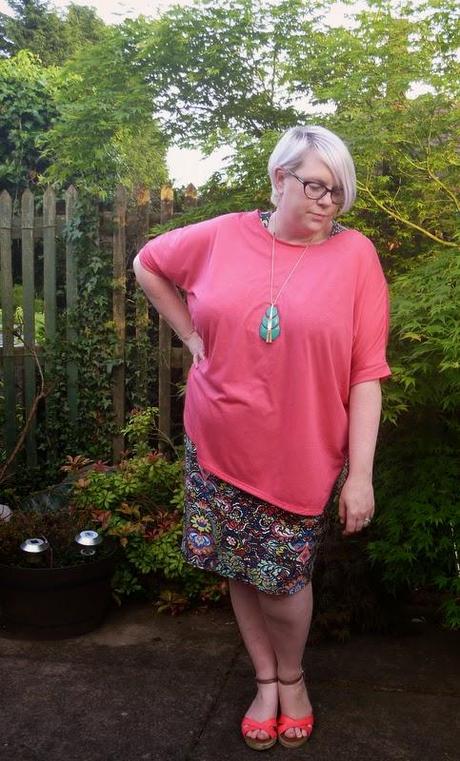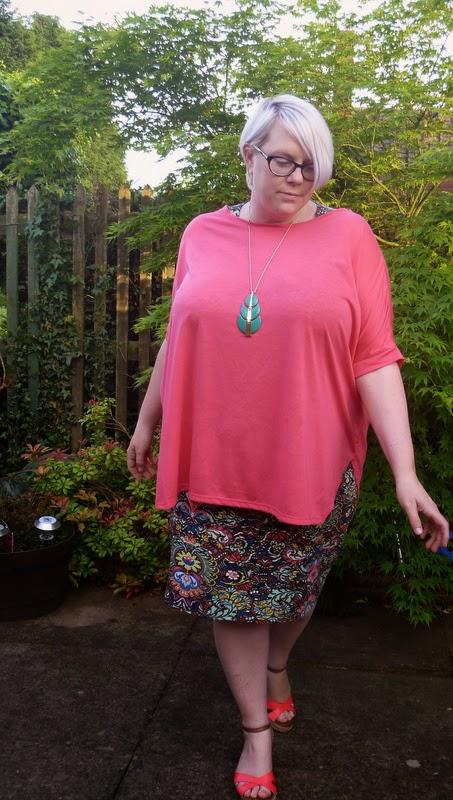 I spent the whole day in this outfit yesterday and felt super comfortable which makes me happy that I can get some more wear out of a £10 dress! I should also take a moment to mention my shoes I have so much love for these wedges which I picked up in Peacocks last year for £12, they are really comfortable to the point where I can wear them to work and manage a whole day in them!
Outfit Details
Top H&M Conscious Collection
Dress Primark last year
Wedges Peacocks last year
Necklace Peacocks last year