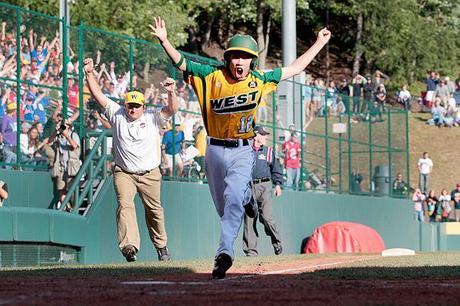 Hurricane Irene reminded me of one of the stupid sorority sluts that I met in college.She was nothing more than a cock-tease. Everyone was in a state of anxious excitement for her arrival; she showed up and flirted with us, looking especially hot, batting her eyelashes with gusts of wind and bursts of rain; she briefly flashed her goodies, prompting us to stop everything and gawk in anticipation with fraying nerves; we went out and bought flashlights and bottles of water, just in case she was so mind-blowing that she extinguished electricity; and then, with little more than a smirk and a wave of disappointment, the bitch was gone.We woke up on Monday morning with a slight hangover, wondering what the hell just happened, glancing at the empty sheets beside us, before remembering that Irene not only stole our transportation, but our dignity.She was only a one-night stand, yet she still wound up screwing all of Manhattan.And now I am stuck at work, wondering what could have been...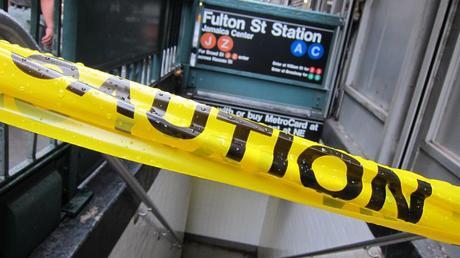 The storm may have been mostly inconvenient to the rest of us, but it had no effect on the boys from Huntington Beach, California, whose Ocean View team took home the

Little League World Series championship

this weekend.Heading into the tourney, they were slightly favored; Ocean View had made it to the West regional final last year and many of their starters returned.They also dominated their opening two games by a combined score of 21-0, scaring the bejesus out of their opponents.Last week, Ocean View lost 1-0 in extra innings to Billings, Montana, which put the team on the brink of elimination.They avenged the loss on Saturday, blowing away Montana by a score of 11-2 and earning a berth into Sunday's championship game against Hamamatsu City, Japan, the winner of the international bracket.
Yesterday, Ocean View took home the title, beating Japan 2-1 in a nail-biter.First baseman Nick Pratto, the coach's son, rocked a single to center field in the sixth inning to drive in the game-winner. Pitcher Braydon Salzman only allowed three hits and one unearned run, while striking out nine batters.Even though Ocean View left eight runners in scoring position through the first five innings, stellar defense by the Japanese kept the score tied at one.In the sixth inning, after relief pitcher Kazuto Takakura walked the lead-off batter, Dylan Palmer singled up the middle.A strikeout and infield error followed, loading the bases for Trevor Windisch.Windisch, however, grounded weakly into a fielder's choice and Salzman was thrown out at home, bringing up little Nick Pratto with the bases loaded and two outs.

  

Pratto then lined a 1-0 fastball into center to score the winning run, as cheers of "USA!" thundered from the stands.He finished the tournament batting .429, driving in seven runs, and going 3-for-4 in the championship.Pratto

told ESPN

that he was freaking out before his last at bat, but "once I got into the box, I calmed myself to just look for a good pitch."Pretty impressive for a 12-year-old, you know?He also said that while it was cool to have his dad as a coach, "he kind of gets on my nerves sometimes."Add that to the list of reasons why I love the Little League World Series.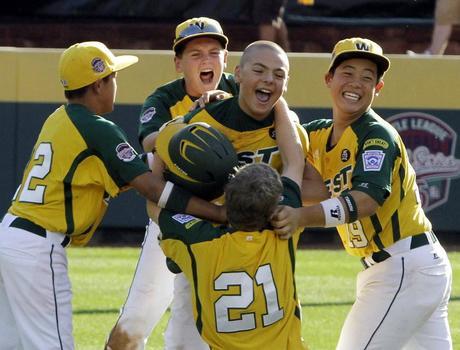 Although Japan won the championship last year, Ocean View's victory gives the United States six titles in the past seven years.

  

After all, they don't call it America's pastime for nothing, fools.And not even a natural disaster – albeit a rather lame one – could stand in the way.Hurricane Irene may have delayed the start of the game by three hours, but by the time it ended, sunshine highlighted the playing field, where a group of exuberant teenagers from California celebrated the greatest moment of their young lives. I am just happy that I didn't lose power and got to watch the game on TV.Irene may have stolen my public transportation, but I'll be damned if she stole my ESPN.
I hope you all had a good weekend, and all kidding aside, I hope that everyone made it through the hurricane with minimal damage.Have a great night and please check back tomorrow!