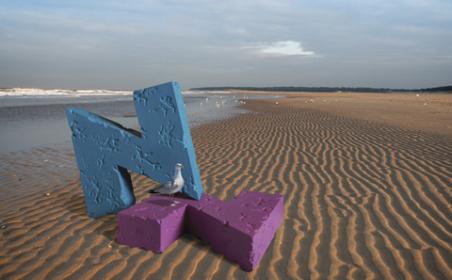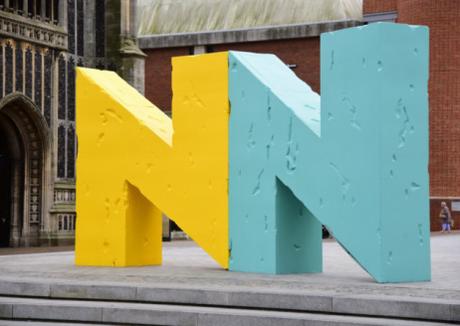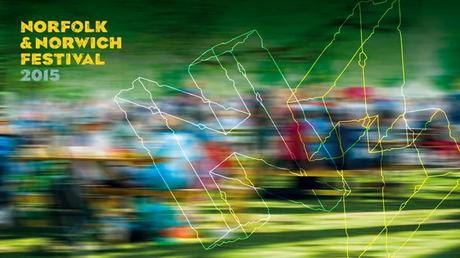 The annual Norfolk and Norwich Festival is in full swing right now, an eclectic mix of the performing arts in venues right across the city. One of the more original festival venues is the Adnams Speigeltent in Chapelfield Gardens, a replica Edwardian erection with a handy on-site beer garden to quench the thirst. Last night, we enjoyed a night at the big top with Panti Bliss, the Irish drag queen who's become a bit of a national treasure in Ireland since her famous exposition of homophobia last year. I wrote a post about Panti's eloquent speech and remarked at the time that it would change minds. And it has. Panti was no less eloquent last night as she revealed funny, absurd and touching titbits from her extraordinary life. Her social commentary was razor-sharp and the copious consumption of gin did nothing to blunt the edge.
Naturally, Panti has been a dedicated supporter of marriage equality in the Irish Republic. In fact, there's a national referendum on that very subject today. Let's hope our friends over the water do the right thing. I'm optimistic. It will mean that across these wind-swept islands, only Northern Ireland* will be holding back the tide of social progress. And a yes vote in the Republic might just shame those dusty old Presbyterians into some positive action. But did Panti get back to Dublin in time to cast her vote?
 *In fact, there is no marriage equality in the Isle of Man and Channel Islands either. Except in matters of tax evasion, these off-shore tax havens always have be dragged kicking and screaming into the modern era.