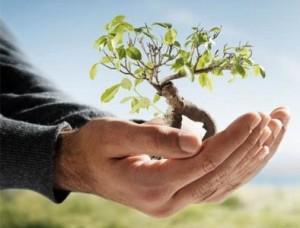 Duration – 2 days
Course Objectives
After participating in this course, learners will learn :
An Introduction to Leadership
What qualities does a leader need?
What does a leader do?
Definition of a Leader
Achievement through People
The Task and the Team
The Leadership Graph Graph
Giving Clear Instructions
Types of Instructions
Orders / Requests / Suggestions
Misinterpretation
Verbal Instructions
Written Instructions – Doing
Active Listening
Programme :
The Art of Delegation
Why delegate?
Task Delegation
Responsibility and Authority
Over/Under delegating
Giving Feedback
Staff need feedback to…
Feedback guidelines
Responses to Criticism
Prerequisites :A good working knowledge of English.
[wp_cart:An Introduction to Leadership Skills:350.00:end]
What you receive:
Complete package for running 2 day "An Introduction to Leadership Skills" seminars
Powerpoint training slides
Printable trainees handbooks
Full trainer handbook with step-by-step instructions for running the course
Activities and ice-breakers
Self-evaluation sheets for trainees
Training activity handouts
Pricing policy for your training seminars
Printable trainees feedback for trainer sheets
Marketing materials for your courses
Licence to use the package for one trainer
E-mail support to help you run great seminars