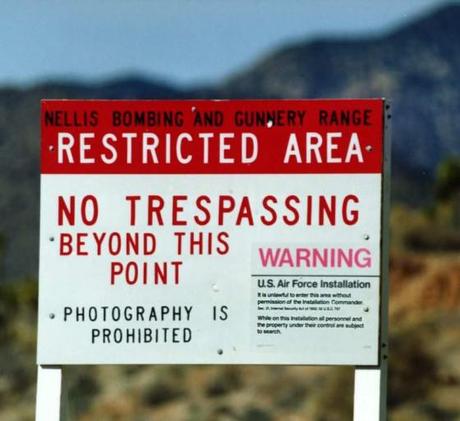 Area 51
Although a well known case here is a wonderful interview with scientist Robert Lazar who worked at S4 Area 51. I have also added a link to his interview on Coast to Coast with the iconic Art Bell. 
Art Bell – Robert Lazar Interview. Below is Part 1 of 20. You can continue listening on your own. At the end of the video, just click on the upper left hand corner box  and it will advance to Part 2, 3 etc.
Interview by George Knapp of Bob Lazar from 2009 a must listen as well Part 1
Another Recent Interview
Rare Interview. Poor video quality but good audio.
Another Interview with Journalist George Knapp click on links below:
Coast to Coast – Nov 15 2009 – Hour 1
Coast to Coast – Nov 15 2009 – Hour 2
Coast to Coast – Nov 15 2009 – Hour 3
Coast to Coast – Nov 15 2009 – Hour 4
Hydrogen Car
Robert Lazar's Company
History Chanel


UFO TV