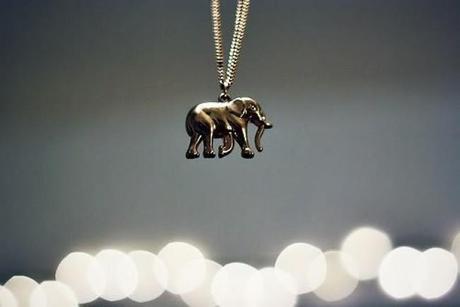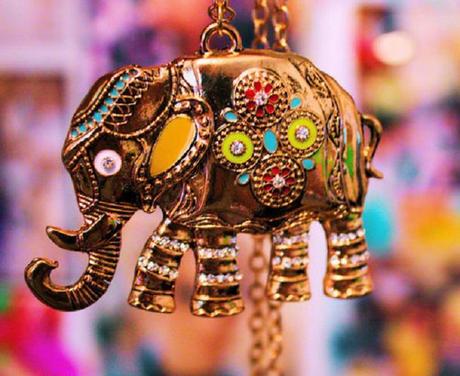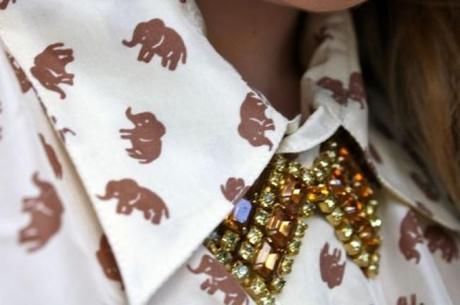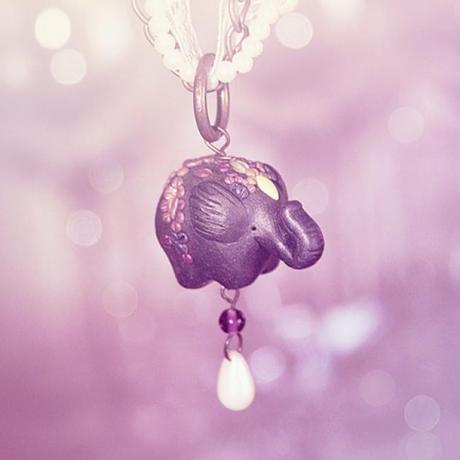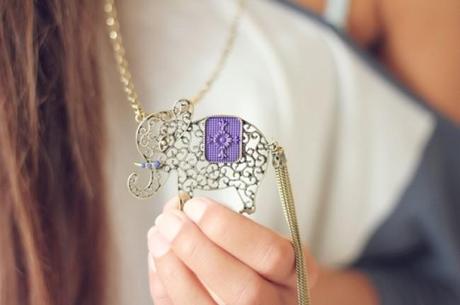 Although I am having one of my best holidays ever at Home this year, I am missing lots my boyfriend who's currently in India with his family spending xmas visiting around the South part of the country. We do talk every day and he is making a visual diary for me to see it when he's back but of course, you know, I am cheesy like that and I wanted to say I miss my Dutchie.
I have never been to India, in fact I have never been to Asia or anything further East than Egypt, but I do love elephants in any size and material, I even have a xmas tree decoration with a glitter elephant. Weird like that. So, of course, when he asked me what he could bring as a souvenir, I said something with an elephant! Because I am difficult enough to buy gifts to myself, I told him (in his all confused what-elephant? phase) that I'd love an elephant bracelet, not a chunky thing but something I could wear everyday. With guys you gotta go this way, you say exactly what you want so there's no room for what if.
PS: he is so nice (not) he keeps texting me how hot it is there (30 degrees) and "how tan and sexy he is getting". I can't deal with a tan boyfiend so I already used self-tanner this morning… More on that later.