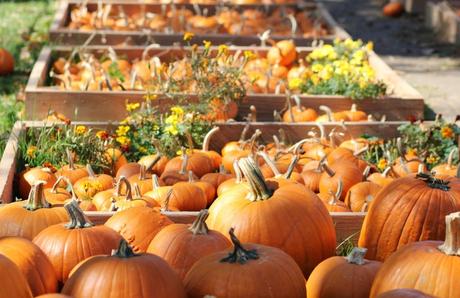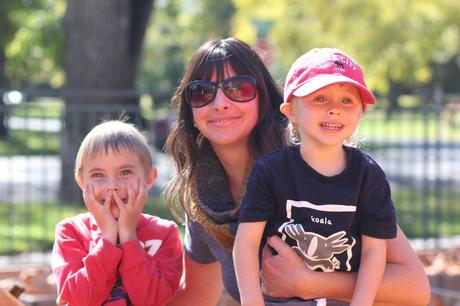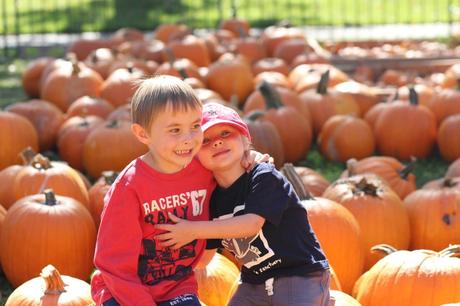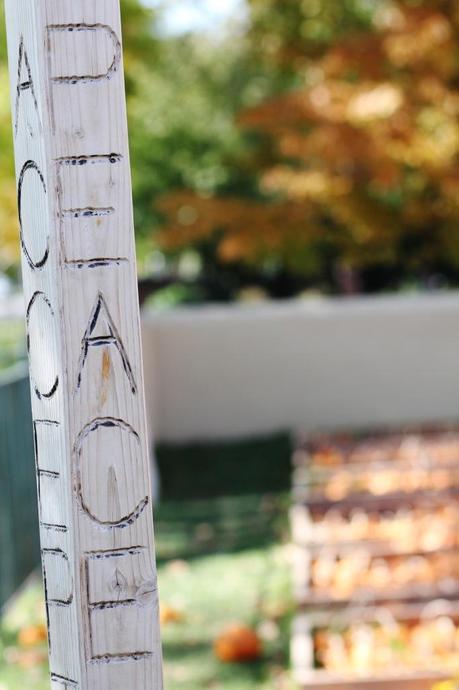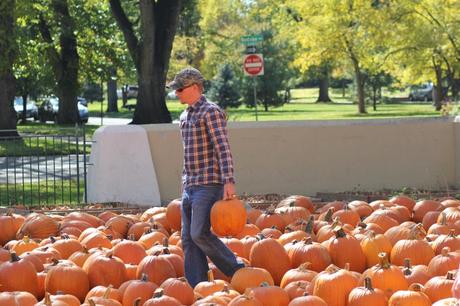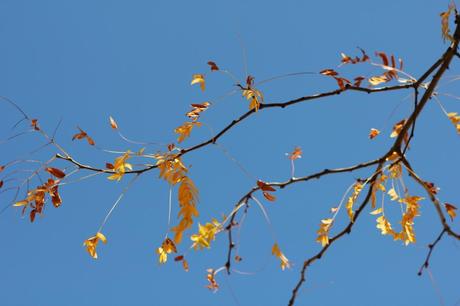 Theo and Sully sat at the table working on art projects.  Theo was creating puppets and a set for a show that we were invited to attend.  He told us the show would take place in his room, and we would know the time when we heard this sound, "Hooa Hooa".  Sully was making a volcano, which was more like gluing his fingers together with a glue stick, both of them calm and happy.
Cool air blew in through the slightly open kitchen window.   I stood at the counter and diced apples, watched these little ones of mine.  The Civil Wars played softly.  Next, I tossed the apples in a saucepan and added a bit of water, a generous dash of cinnamon.  Then I put them on the stove and with heat came the smell of autumn - comfort, warmth, love, and in the moment I felt the deepest gratitude for this opportunity to be able to call myself Mother.
"Mom, what is that lovely smell?", asked Theo."I'm just cooking up a pot of cinnamon apples to go with dinner.", I replied.  And how glorious it smelled indeed.
What I didn't tell him is how the small moments like this, when everything feels just right, mean the world to me, and that this is how I hope he and Sully will remember me some day.  Content in the moment, rooted, grateful, nourished by this wondrous and equally fragile life.