Happy August!
It's the time of year to enjoy the warm weather, vacations and, of course, your local farmers market and all the local fresh produce, flowers and products it has to offer.
Having recently returned from the Pacific Northwest, I had the opportunity to visit one of the largest and well-known markets in the country- the Portland Farmers Market at Portland State University.
It did not disappoint, to say the least…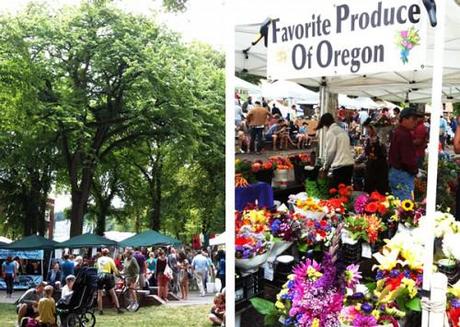 Open on Saturdays from mid-March through mid-December, the market is only one of six located in the city. A feast for the senses, it features not only food and agriculture vendors, but is host to various musicians and cultural events as well.  Thousands of visitors purchase farm-fresh produce, baked goods, meats, cheeses, seafood and other specialty foods from more than 250 vendors.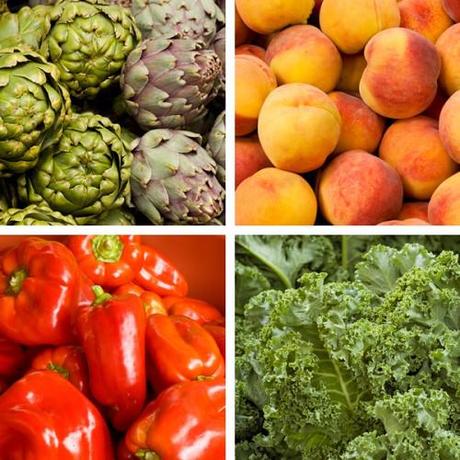 In addition to providing some of the most beautiful fruits and vegetables I've ever seen (and tasted), the diversity and the dynamic nature of the Portland Farmers Market encourages interaction and engagement.  By fostering community, the market provides the public with access to regional and seasonal goods, in addition to bolstering the local economy and promoting the sustainable values for which Portland is so well known.
Learn more about the farmers market online, and if you happen to find yourself in Portland, make sure to stop by and enjoy all it has to offer!