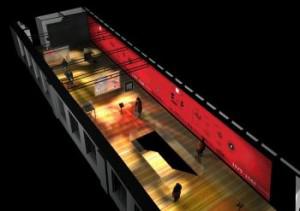 The genetic code of a human tells all about man's history and evolution. The same is true for the genetics of a city. In Amsterdam, that DNA is unraveled in a captivating exhibition starting 15 August at the newly designed Amsterdam Museum.
"The city has always been a haven for enterprise, innovation and free thinkers. That is the DNA of the city, its genetic make-up," says museum curator Kees Zandvliet.
The Amsterdam DNA exhibition begins with the city's foundations in 1275. It then goes on to cover the most important periods of Amsterdam's history including the Golden Age, the industrial revolution and the infamously progressive period from the 1970s until today.
What visitors discover is the life journey of Amsterdam. Beginning as a small trading village where natural resources from the Baltic were traded for luxuries from the Mediterranean, Amsterdam grew into a bustling city of over 200,000 residents in under 400 years.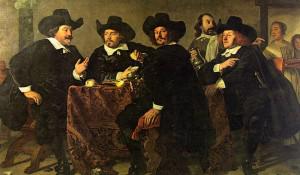 From there, the world famous Dutch East India Company and its West Indies counterpart dominated world trade and boosted Amsterdam to the global forefront during the influential Golden Age.
With these advances, Amsterdam welcomed individuals from all over the world, regardless of background. The DNA exhibition reveals some of history's most influential names found solace in tolerant Amsterdam including Daniel Fahrenheit, the famous temperature scale scientist.
"Amsterdam's Golden Age was not only an important era for the city, but also had a significant impact on world history," remarks Zandvliet. "It's hard to imagine how science would have developed without Amsterdam's Golden Age."
As Amsterdam continued to flourish, so did its idea of tolerance. Progressive student thinking, innovative political views, acceptance of religion and race and – most groundbreaking – sexual emancipation all helped shape the Amsterdam that is known today.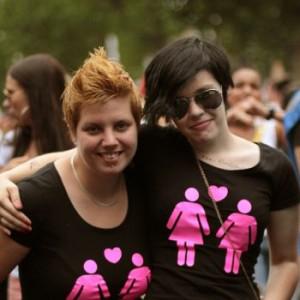 At the Amsterdam Museum's DNA exhibition, the Dutch capital is revealed as it has never been before. It is not a show of individuals or landmarks, but of everyone and everything that has come together to make Amsterdam one of the greatest cities in the world.
It is a unique experience of what Zandvliet calls "a vibrant and living history" that no traveler should miss.