VN:F [1.9.17_1161]please wait...Rating: 0.0/
10
(0 votes cast)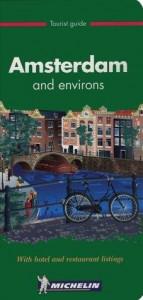 Amsterdam has been awarded three stars by the Michelin Green Guide for travel and tourism. The Dutch capital earned the top ranking for its landmarks and attractions, setting it apart from Holland's neighbours.
The tire company specifically highlighted the Begijnhof courtyards, the Herengracht canal, the Van Gogh Museum and the Rijksmuseum among the city's must see destinations. Thanks to these sights, and the country's two Michelin star restaurants, it earned the three star ranking, otherwise considered a country "worth seeing." Two star earners are considered "worth a detour," and one star "interesting."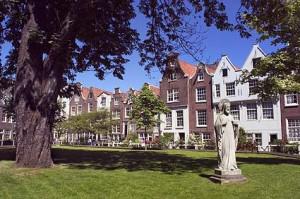 Although the cit has been rife with construction woes over the last few years, in particular the North-South subway line, the guide says such projects do not take away Amsterdam's draw. In fact, the guide has annually awarded the city a three star ranking since 2008.
This isn't Amsterdam's only international accolade. Last year, the city's 17th century canal belt was honoured as a UNESCO World Heritage sight. These houses, situated along a network of hundreds of canals, allowed the development of a homogeneous urban ensemble including gabled houses and numerous monuments, according to UNESCO. Notably, the urban extension was the largest and most homogeneous of its time. It also served as a model of large-scale town planning for the rest of the world until the 19th century.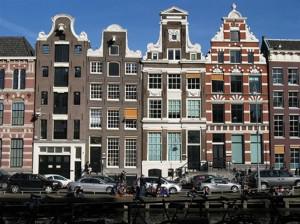 © 2012, Amsterdam City Tours Blog. All rights reserved. On republishing any part of this post, you must provide a link back to this original post
VN:F [1.9.17_1161]please wait...Rating: 0.0/
10
(0 votes cast)VN:F [1.9.17_1161]