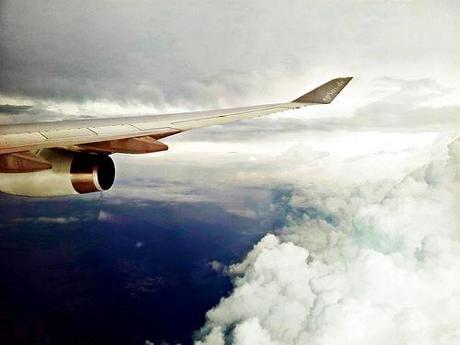 epSos.de / Flickr Creative Commons
If you're reading this blog, I'm gonna go ahead and assume you're interested in traveling to Amsterdam (and, yes, I know what they say about people who assume). In which case, you're not unlike the 400,000 Americans who visit Amsterdam each year.
But it may interest you to know, that the Dutch are just as wild about the United States. New York City alone sees some 200,000 Dutch visitors each year, making it the number one destination for Dutchies headed State-side.
So it's not surprising that the cities of Amsterdam and New York have been cooking up a partnership to increase the flow of tourism between the two cities. The partnership has been in the works for several years, but was only recently made official (on July 10, to be exact) with the signing of a collaborative tourism agreement.
These sorts of things are exciting to see, considering that the history between the two cities goes back more than 400 years. Back when NYC was known as New Amsterdam.
The 400th anniversary took place in 2009 and included an NYC tour by non-other than the former Royal Highness The Prince of Orange and Princess Maxima (they're not king and queen of the Netherlands, in case you hadn't heard).
The agreement was signed in Amsterdam by CEOs of NYC & Company and Amsterdam Marketing. KLM has been announced as the project's official airline.
So be on the lookout for very cool things going on in these world-famous cities. And keep your fingers crossed that this scheme to increase the number of visitors to both Amsterdam and New York.
© 2013, Amsterdam City Tours Blog. All rights reserved. On republishing any part of this post, you must provide a link back to this original post