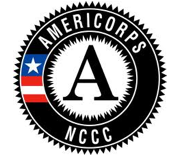 The jist:
• The chances of getting assigned to a project where you'll have to camp are very small. (Glory be!)
• If you're interested in fire management email Angela.
• Sort out your voting situation ASAP (registering, absentee ballot request, etc.)
• For the 1,12498,234798375th time DO NOT OVERPACK.
• Take the Red Cross disaster services online class. (Done!)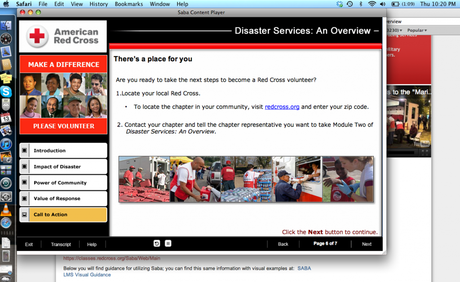 The online class was basic, but then again I guess disaster relief isn't necessarily on most people's radars unless you've studied something related (IR is coming in handy!).
Amy x