Calling all readers and writers!
I am in the running for a nomination in the America's Next Author contest.
My horror story is "My Friend, the Dark"
Lukas had a deeply rooted fear of the dark. A fear that beckons to him and seeps into his reality, forcing him to confront his anxieties. When he embraces the dark, the affection becomes mutual.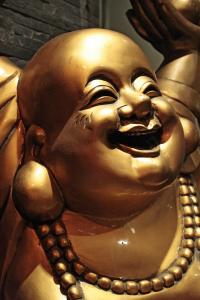 I was sitting at number 19 today.
I am already very humbled to be sitting at 19, there are hundreds of entries! I have some strong supporters out there. This Tuesday begins the final week of the nomination rounds..and I need you help more than ever.
To get started click here:
http://www.ebookmall.com/author/erikgustafson
Read the story. Drop a review. Click the vote button over on the right side. Share.

You can vote every week! Don't be shy.
Oh and a note about reviews…they are randomly pick people next week that have left reviews on 4 or more stories and awarding them with an iPad!
Thank you very much for all your support!!