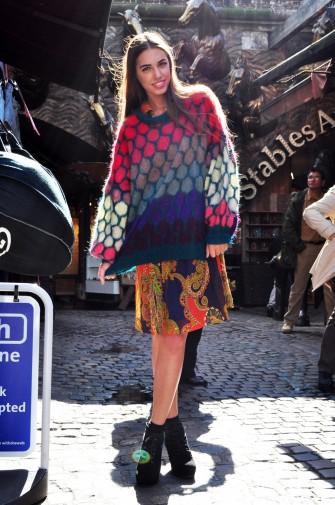 Already a fan of her mother Yasmin, I am fast becoming a fan of Amber Le Bon as well.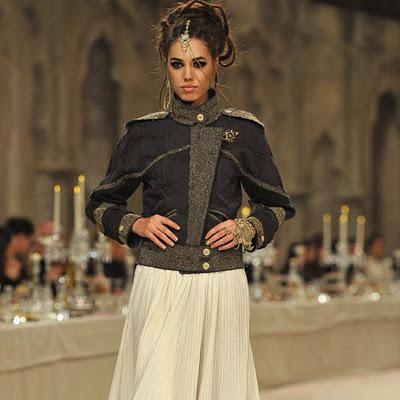 Amber began modelling after finishing school and last week she walked for Karl Largerfeld in the Chanel Pre-Fall 2012 in Paris.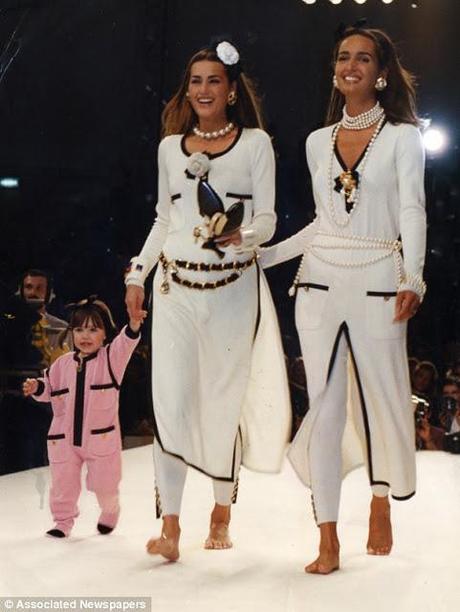 This was not her first time walking the runway for Karl Largerfeld. Amber's first time down the runway was with her Mother when she was barely a toddler.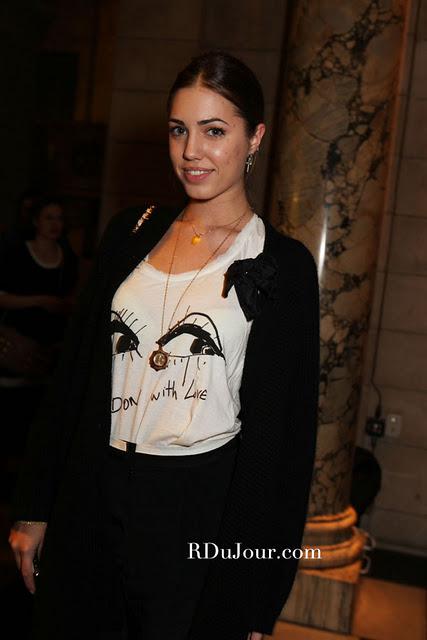 Now 22, Amber lives with her parents and two sisters in London.  While currently focusing on her modelling, she likes to spend time learning to play new instruments and drawing.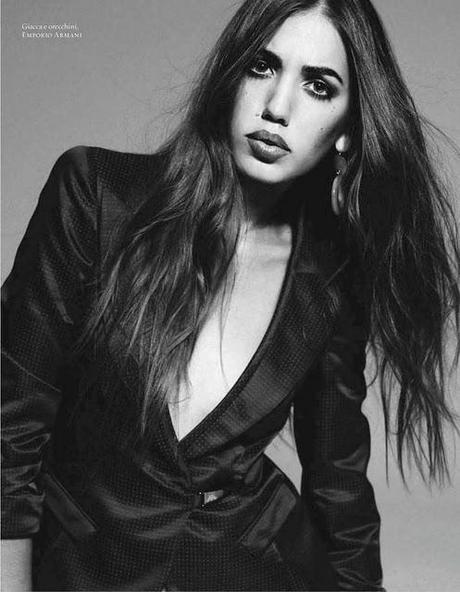 I like Amber's take on her personal style and where she draws inspiration from, citing different genres of music to old black and white movies.  
"Anything I see in life that catches my eye, makes me think, and inspires me." (Source: Style.com)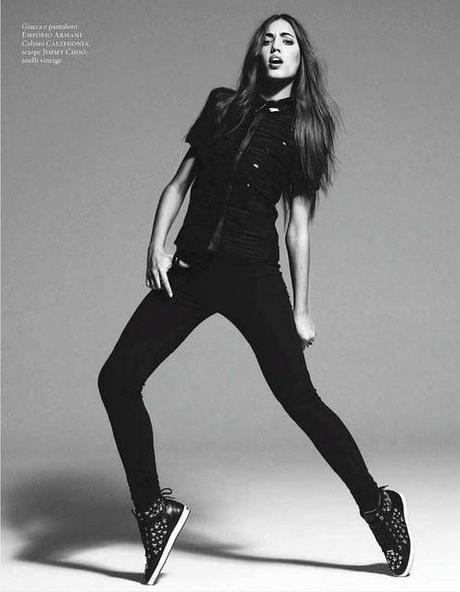 I think Amber has been nicely influenced by her mother's own passion for collecting fashion.  She is so young but already she holds sentimental interest in the things she owns.  
"I collect jewelry. I'm a magpie, and jewelry is something that hopefully you'll keep forever and be able to pass on someday and tell some great stories about the fun times you had wearing each thing, or what it meant to you." (Source: Style.com)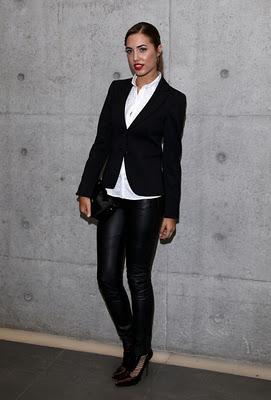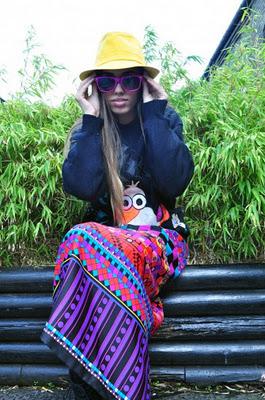 Amber's go-to attire is all about "comfort, layering and soft fabrics like bamboo and cashmere." (Source: Tales of Endearment)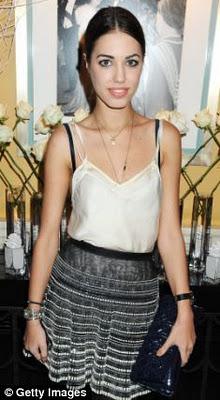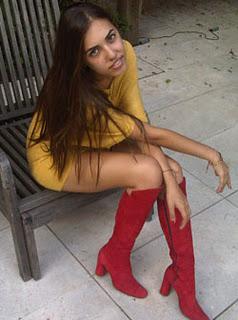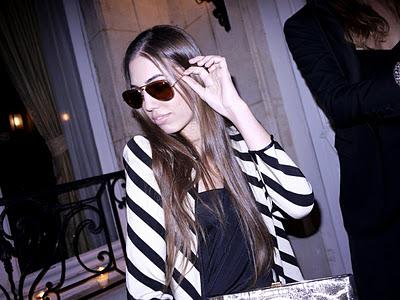 Amber is also passionate about music, obviously influenced by her musical dad, Simon Le Bon.
"I love learning new instruments," she says. "I started playing ukulele about two years ago, then started playing guitar in January, and I've been playing piano since I was little. Music makes me happy."
 (Source: Style.com)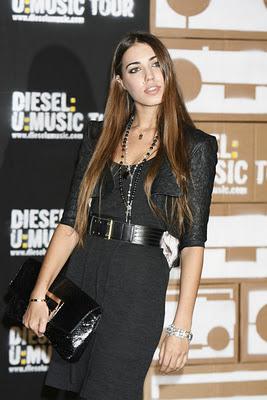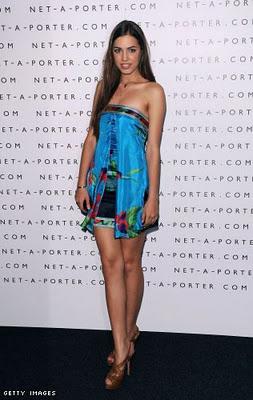 "Hmmm, what have I learnt [about style] from Daddy? Well, I steal all his shirts and jumpers! I think that because I've seen all of the stage outfits he wore at gigs that as a child I developed a love for sequins and sparkles, which I still have now. I'm a sucker for a little embellishment!"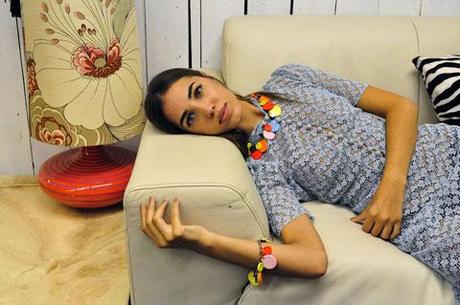 Words of wisdom from someone so young: 
"It doesn't really matter what anyone else thinks of what you're wearing as long as you like it and you feel happy, comfortable, and confident in it".
The very words I live by Amber.  
Kisses!
Heidi
Image sources: Tales of Endearment, Google, Style.com, Vogue.co.uk.