Hello everyone,
It is October already??? Jeez how does time fly. Now if you are from India then you would know that the festive season has already begun and will end only until 1st of January 2020. So we all want to buy products at reasonable and discounted rates and what better time than  Amazon Great India Shopping Festival which is currently on until the 4th of October 2020. Being a beauty blogger I would love to buy products at discounted rates as I need to review them for you all. Here is a list of products worth buying in this sale..
BODY CUPID Skin and Hair Aloe Vera Gel 
Price: Rs.225/- for 200 ml
It is one of the best in the market and also clear which means it has no color. You can use it on body, face and hair too.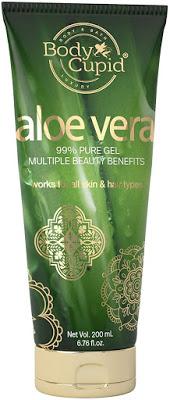 Me Now Super Matte Lip Liner Pencil (Set Of 12) - P102
Currently priced at Rs.104 you cannot get a better deal than this plus you get 12 different shades of lip liners. Go get it I have purchased them too ☺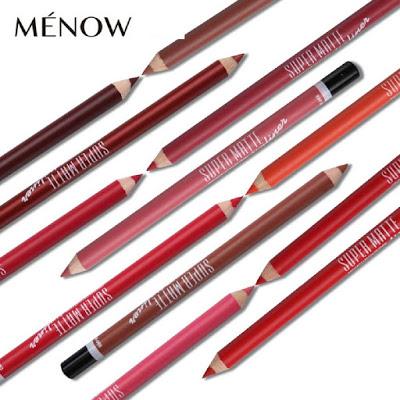 Maybelline New York Hypercurl Mascara Waterproof, Black
Price: Rs.216/- 
This is one of the best mascaras I have tried. It does curl and lengthen the lashes plus gives volume. Perfect for everyday wear would highly recommend.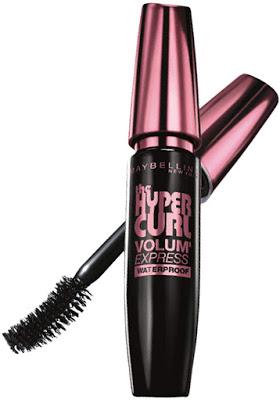 Swiss Beauty Mini Eyeshadow Palette
Priced at less than Rs.200 these are perfect 9 color pan palettes as you can create multiple looks with them. I highly recommend.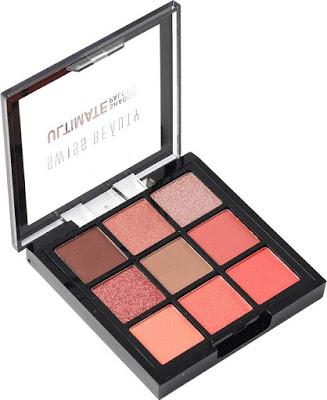 Sivanna Colors Shining Star Shimmer Brick
Currently priced at less than Rs.200 these are amazing value for money. The pigmentation is insane and can be used as highlighter plus eye shadow. I do own this one grab yours right away.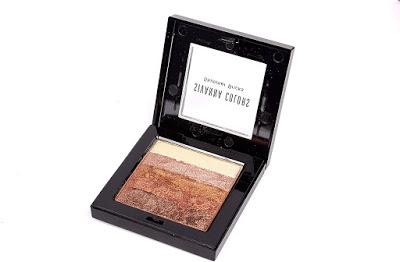 These are some of the products I do recommend whole heartedly and will share more whenever there are amazing deals in the future. I do share good deals on my Facebook and Twitter pages please follow me there.

You can also shop on my Amazon influencer page store where I have curated products which I would actually recommend. It is free to follow me there and purchasing from my link will not cost you extra but will help me earn few coins to run my blog. Hope you support me for the same.

My Amazon influencer store link: 

 www.amazon.in/shop/natashanatss

Thank you for reading my post and Happy Shopping ;)

Until next time.. Take care xoxo