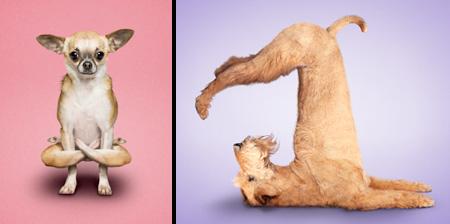 Amazing Yoga By Dogs Images created by talented photographer Daniel Borris show dogs and puppies in various yoga poses.


About Yoga


Yoga is a physical, mental, and spiritual discipline, originating in ancient India, whose goal is the attainment of a state of perfect spiritual insight and tranquility. The word is associated with meditative practices in Hinduism, Buddhism and Jainism
Don't worry, no animals were harmed during the making of these images.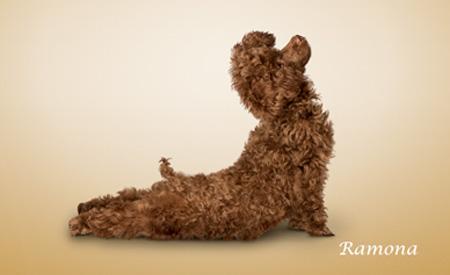 Amazing Yoga By Dogs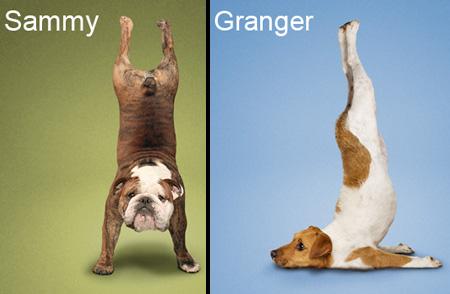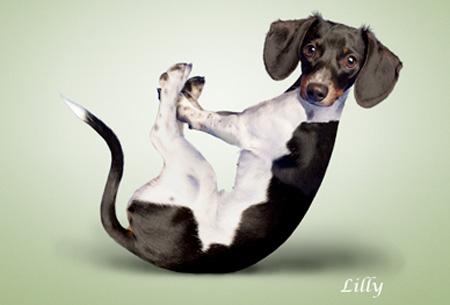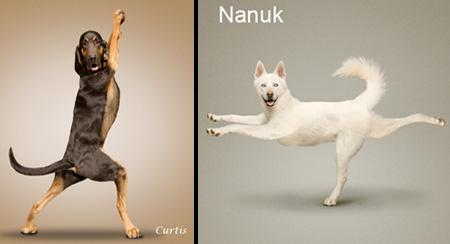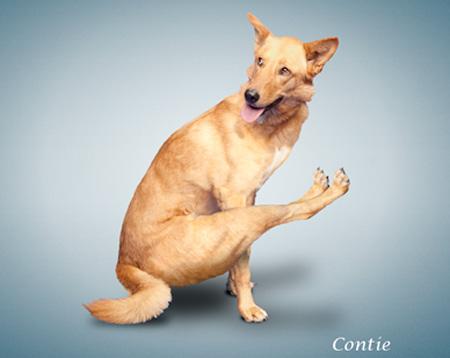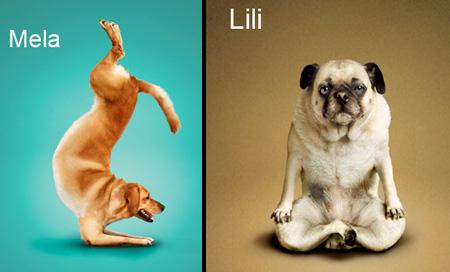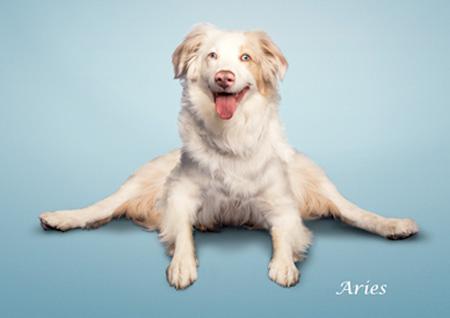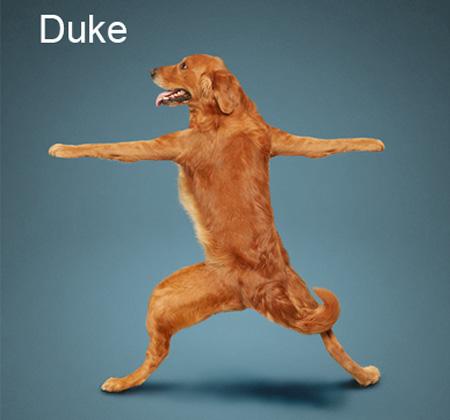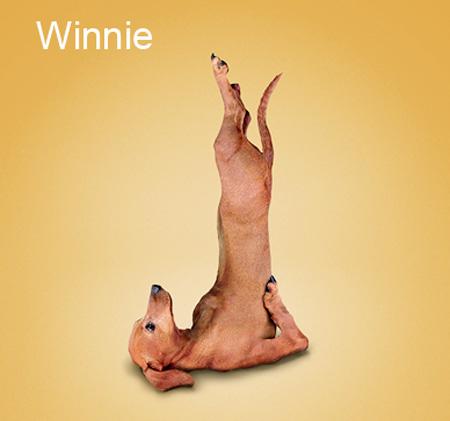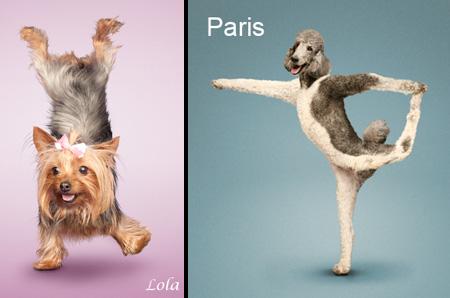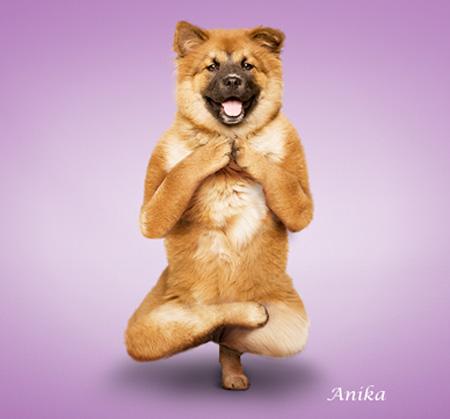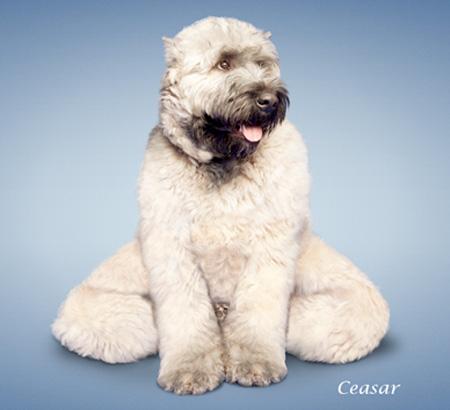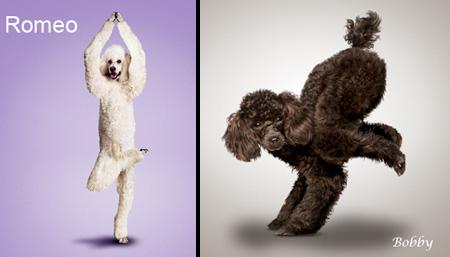 Source
Tags:

Amazing Dogs, Yoga Dogs, Amazing Photography