The sacred Amarnath Yatra 2014 is one of the most awaited pilgrimages. According to the Hindu mythology, it is believed that Shiva imparted the secret of immortality to Devi Parvati, his consort in the Amarnath cave. The annual Yatra organized
b
y the state government of J&K from June to August take travelers to the sacred cave of Lord Amarnath. Since the cave is situated at a high altitude, there are many precautions and special tips for devotees & pilgrims that guide them towards a smoothly functioning of the entire journey. Some of the travel tips for Amarnath Yatra 2014 are: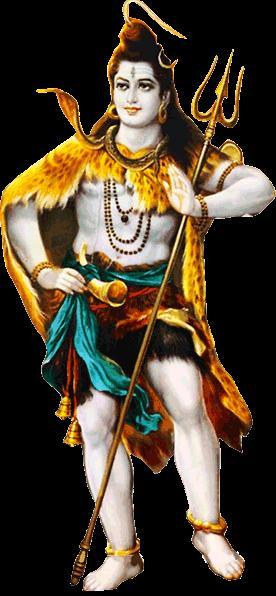 A proper registration is one of the most vital factors for your Yatra. The www.shriamarnathjishrine.com offer registration facility to travelers. Moreover, there are numerous travel agents, who offer the best & customized tour packages for group tourers.
Since the region experience low temperature, the pilgrims are advised to carry comfortable woolen clothes. Some of the must to carry among them are windcheaters, sweaters, monkey cap, rain-coat, umbrella, blankets, walking stick, waterproof boots/shoes, torch etc. Moreover, ladies are specially advised to wear salwar-kameez or pants and avoid wearing saris.
Since the trek is a long distance, it is advised to take some stock of biscuit, chocolate, sugar, milk powder, candies, assorted dry fruits, honey, and tinned foods. Moreover, travelers should keep in mind that the non-vegetarian food, fried rice, butter, creams, pickles, fast food, cold drinks etc. are not allowed during the journey.
If you are traveling with a group make sure to be along with them during the foot journey. Moreover, one should also keep the name, address and phone numbers of the fellow passengers.
ARV Holidays, a leading travel firm offers great discounts on Amarnath Yatra Tour Packages, Amarnath Yatra by Helicopter and Group Departure. Book your Yatra 2014 with us and enjoy our world-class services.