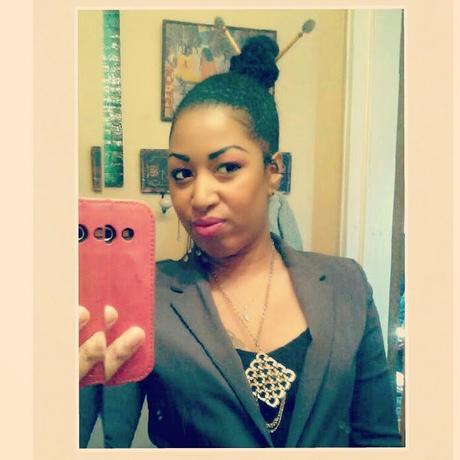 Can I tell you that I LOVE this product? First, I must admit that I have rather decent skin to begin with. But there are these little dark spots, two on my jawline and a few on my neck, that drive me nuts. I had pretty much determined that they are now a permanent part of my body and accepted failure at my attempts to dissolve them....until NOW.
This amazing serum claims to diminish dark spots and it tells no lie. In under a month, the two on my jaw line are nearly invisible and the spots on my neck are practically gone, as well. These spots have been with me for over 7 years and now, they are nearly gone in under a month.
AND, I still have 75% of the content left. It is a HUGE value for the money ($19.95) and worth every dime .
Forget the facelift, lasers, and chemical peels! Vitamin C has been shown to be just as effective at reversing the effects of time and environmental damage to the skin.
Notice brighter, smoother skin after your first use of our Vitamin C Serum. As the serum penetrates deep into your skin, you can feel confident knowing you are reversing skin aging and preventing further damage at the same time.
-Increases the production of collagen to bring back skin's natural elasticity and counteract fine lines and wrinkles
-Powerful antioxidant properties neutralize free radicals to reverse damage caused by the sun, pollutants, and cigarette smoke
-Protects your skin from UV damage such as age spots, discoloration, and fine lines
-Improves skin texture to give you a smoother, brighter complexion
-Combined with Vitamin E and Hyaluronic Acid for extra powerful anti-aging effects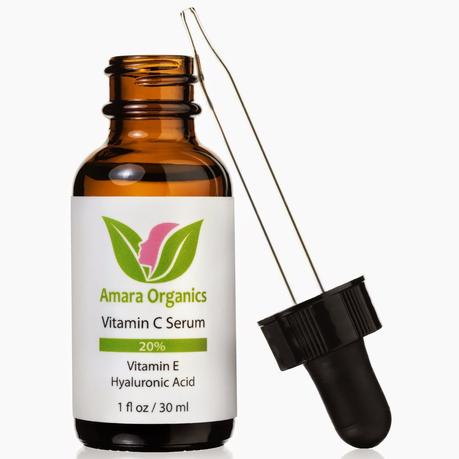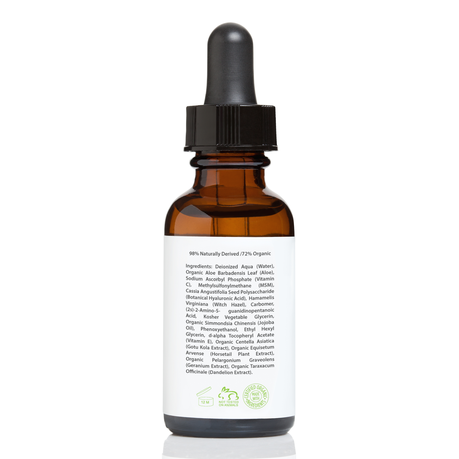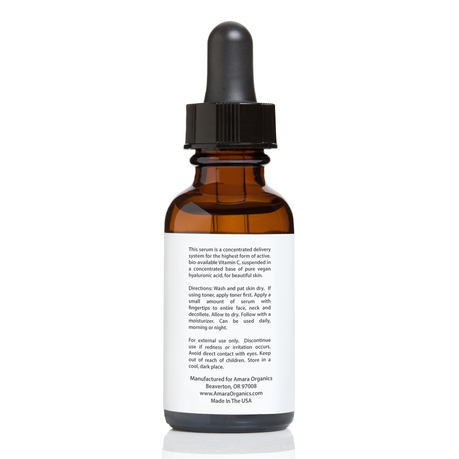 Only good stuff inside: They use the best, natural plant-based ingredients available, with no parabens, no alcohol, and no animal testing. Natural, Vegan, & Cruelty-Free. Made in the USA.
Plus, they have the highest level of customer service and money-back guarantee:
"All our products are backed up by a hassle free 365-day money back guarantee (no returns necessary). We follow up personally on every purchase and are always available to answer questions or address any concerns our customers may have."
(This post is sponsored post but all true.)
Get The Anti-Aging Power Of Vitamin C:
http://amaraorganics.com/products/vitamin-c-serum