Hi all,
This post will cover something that I am trying to change about myself.....to ask less questions and avoid Google! Sounds strange I know but when I first went to the rheumatologist they came out with big scary words if never heard of before.....so I googled them......didn't end well!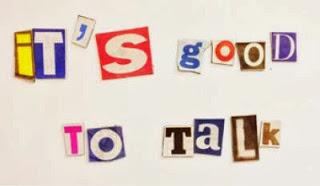 Besides telling me all the horrible things that WILL be happening to my body, because everyone believes Google right? It also explained all the negative aspects of how it will affect me! 
In short I found out I would be left with zero life, on drastic medications and without any friends.......well thank you Wikipedia!
So now for the bit that makes this difficult...
We have the world at out fingertips, we can look up what our blood rest results mean, we can look up all about the disease and all the side effects of the medications....and this is not an easy thing NOT to do.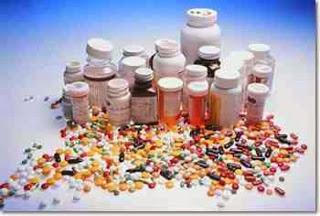 However my advice....don't do it unless you want to learn about lupus or fibromyalgia on an NHS or similar website.
Ask questions first...
The first time I was placed on any "hard core" drugs I did not like the sound of them....the "May cause blindness" label really didn't help much. However before I did anything I asked my specialist nurse a whole bunch of questions. No reading the leaflet, no Googling.....simply asking the questions I needed to know.
The outcome was a well rounded view of the drug, Hydroxychloroquine. It's a common drug many of us know well and it's a very useful Disease modifying drug, but it does have side effects.
These were explained to me by a human being. I was able to voice my concerns and have heartfelt answers back! If you Google the drug you do not get this level of interaction.
Reading through the leaflet...
We all do it. Were diagnosed and we are scared, so we read the leaflets. Now a days is only read the bits I need to; the side effects, how to take them and what they are for. That's all I need to know.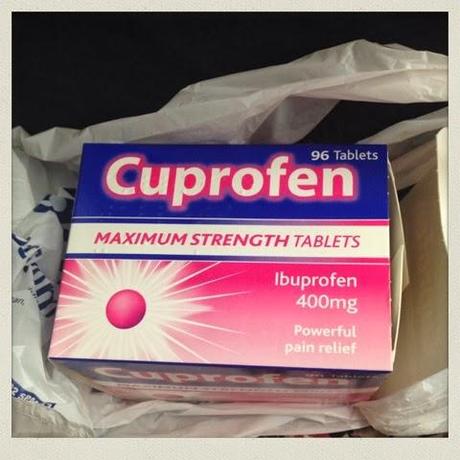 In face two days into the first time taking this drug I developed double vision. Very annoying but because I had read the leaflet and spoken to the nurse I recognised it and didn't panic.
All in all I hope you will avoid looking for answers online other than to learn about the disease or read blogs like this one. You don't need the added stress.....trust me!