Fridays and Saturdays are the two days of the week when I feel like death warmed up....why? Well I have a form of chemotherapy treatment on Thursday's, so Friday and Saturday I am completely exhausted, nauseous and fed up. They say the side effects go away and that they do to an extent...I no longer feel rubbish all week...but by Wednesday/Thursday I am starting to loose it again and the side effects still last two days for me.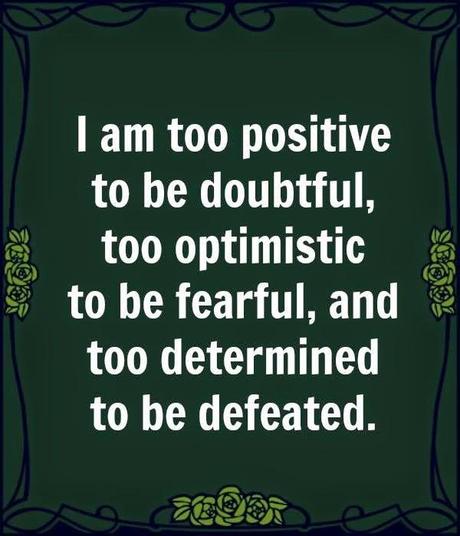 Now firstly I am not writing this to scare anyone, that is the last thing I want to do, so it's good to remember that although some of the drugs are a form of chemotherapy....methotrexate for example...they are not at the same strength that you would get to treat other diseases. Also it's important to remember that even if you do have to have infusions of any chemotherapy based drug....it is there to help you and you will benefit from it.
Before I look at what you can do to help ease the side effects and keep you smiling - here is a brief overview of the forms of chemotherapy given in the UK (and the US as far as I am aware) to help those of us with lupus.
Methotrexate - normally give

n once a week t

hrough tablets or injections at a dose of between 7.5mg - 25mg. This is a normal dose you may be slightly different of course.

Cyclophosphamide - For a more aggressive treatment cyclophosphamide is given either through tablets, injections or infusions. This is ONLY given when the disease is severe enough.
Right let's move on from all of that too the point at hand....the things i have found to put a well deserved smile on my face every week! After all that is the point at the end of the day.
1. Ginger and lemon tea
I have always enjoyed a herbal tea every once in a while, but now they are my best friends. Ginger and lemons are well known for their nausea battling qualities so they were my first port of call when I started this new treatment regime. Firstly I brought the tea bags that are great for sipping on after taking your tablets or during an infusion...but my favorite trick has got to be hot water with fresh ginger slices and lemon slices. Now it's not the easiest to drink with the slices floating around so a straw is useful, but it is fresher, stronger and definitely works quicker for me.
If you don't like the taste of ginger then add some honey to the tea bags. It makes it less bitter and also natural honey is a great healer!
2. Treat yourself to something once a week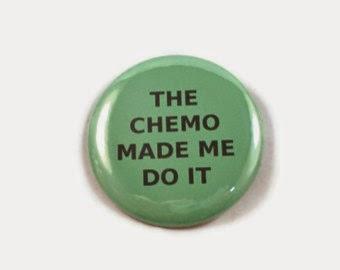 I now dread Thursdays. I don't like knowing that I am going to feel pooped and sickly, but I don't want it to ruin half of my week. So in order to combat this I have begun to treat myself to something every week...giving me something to look forward too. Last week I brought myself some new jeans, the week before I had one day where I ate whatever I wanted too. The treat can be anything you want, it doesn't have to cost money and it doesn't have to take into account anything more than something that will make you smile. 
By choosing something to look forward too once a week you are choosing to create a smile, to live the life you want and at the end of the day it is so easy to loose sight of that.
3. Get yourself some new Pyjama, new bedding or new comfy clothes
Since i have been taking the chemo I have noticed a change in my skin and not really for the best. I have become overly sensitive to touch, heat, cold and the clothes I wear...even the duvet makes my skin sore sometimes. It was down to this that I have developed a real fondness for soft pj's...really really soft. Also, I now spend half my life in them so I want to feel good in what I am wearing.
Again you don't have to spend a fortune, I got a couple of pairs from Asda for less than £10. However it is not the best time for cash flow before Christmas, so the other thing I love more than anything is changing my bes covers every week if not more than that. The feeling of fresh, clean bed clothes helps me to relax and get comfortable.
4. Don't worry about your hair....get creative with it.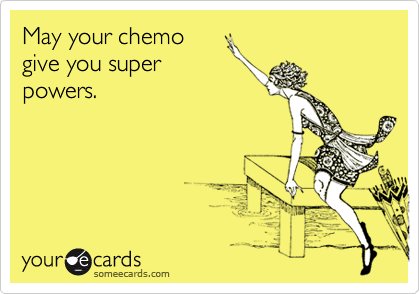 This is the biggy for me as i have started to notice the change in my hair this week. It is thinner, goes greasy very quickly and I have a small bald patch I have named Bob. Now on the dose I am on I wont lose all of my hair which I am extremely grateful for but the change in it has left me feeling quite sad at times. Here is the thing though........hair grows back, the damage can be changed and it is now time to have some fun. Just after starting this regiment I decided that if I am going to feel down about my hair I may as well ahve some fun with it....so I dyed it.....BLUE! well why on earth not. Since then I have put a lovely red over the top and messed around with hair clips....even fun hats. My advice is to look for the fun side, get some crazy wigs, grab some amazing hats or dye your hair a bright and bold color. It will return to it's normal safe at some point and may even look so much better!
5. Use the money that you save on razors to buy something nice.
Want to know the best bit, that makes me smile almost daily.....I only have to shave my legs once every two weeks now! I didn't realize until I thought i needed to shave and thought back to when I last did and it was over 2 weeks. Now as a woman who has darker hair this is the best thing...I don't have to worry about it, I save a fortune of razors, creams and waxing....which gets put towards Christmas or something for me, or something for a loved one...whatever it is, I am keeping aside the money I used to spend on hair removal which was a fair amount and this now goes towards something positive and fun.