Recently, AG Sessions declared his amazement that a judge "on an island in the Pacific" could block Trump's immigration order. He was referring to U.S. District Judge Derrick Watson, a federal judge hailing from the state of Hawai`i, who indefinitely extended the court order against that revised travel ban on Wednesday, March 29th.—the day before I flew to Honolulu for the very first time.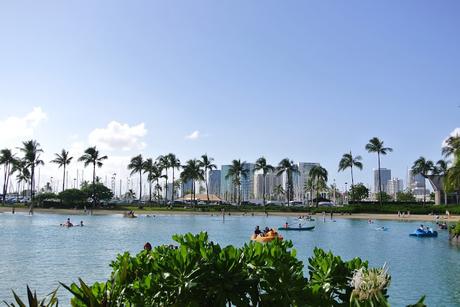 Going to Hawai`i for work was definitely a treat (those flights are expensive!), but I didn't expect to love the Pacific isles annexed by the U.S. in 1959. I've seen too many cheesy movies and shows; and I'm hardly the ideal candidate for whatever the Aloha spirit is.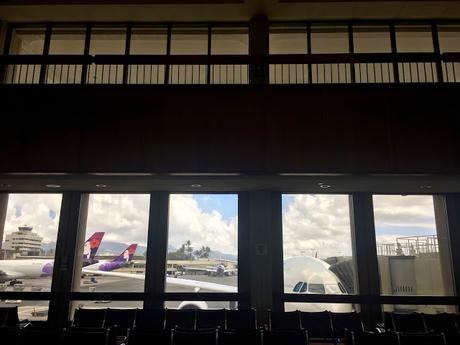 But... then I touched down into retro-humidity and glanced out at the cloud-topped mountains in the distance and gasped in thrill. Hawaii! I was faraway yet still within the bounds of my home country, and it was unlike any place I'd ever known or been.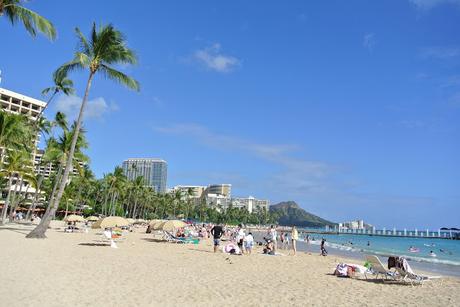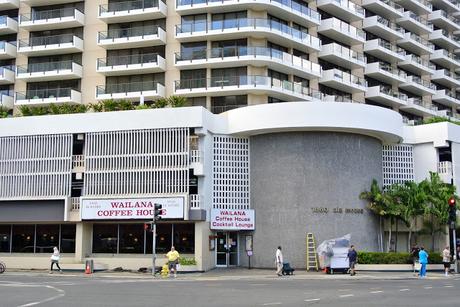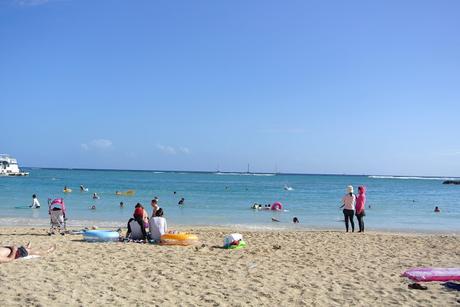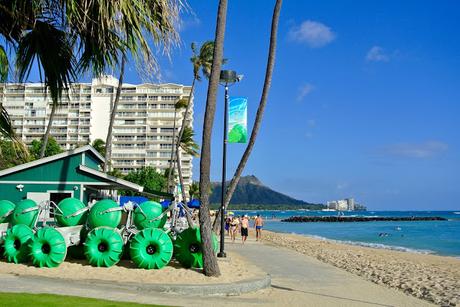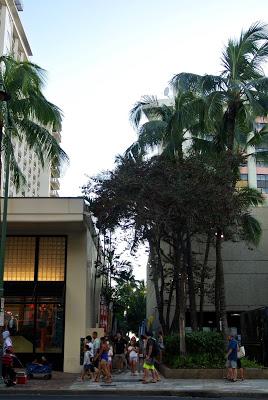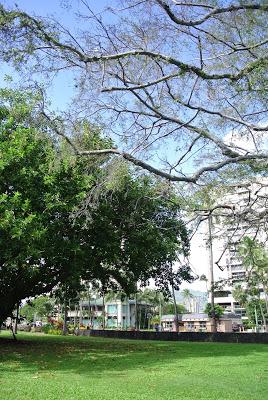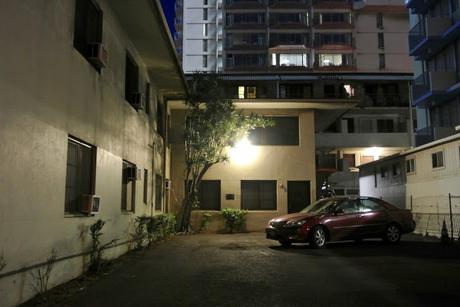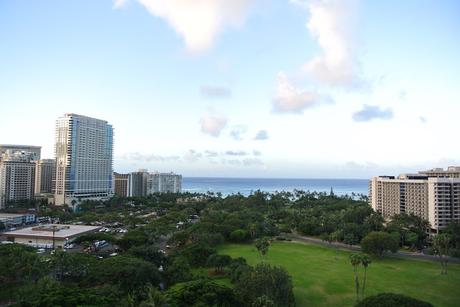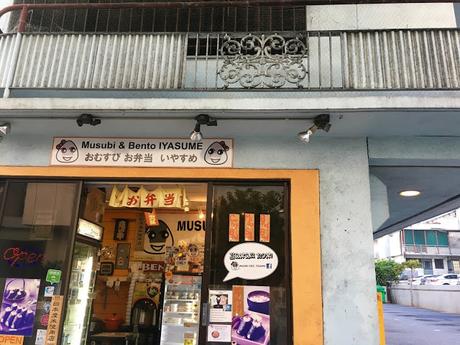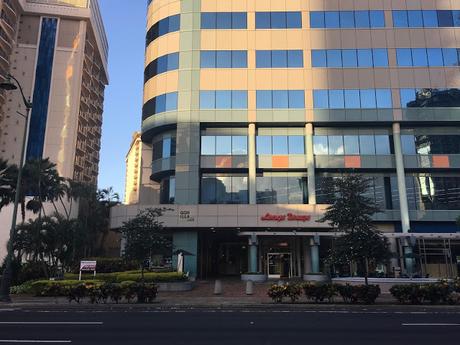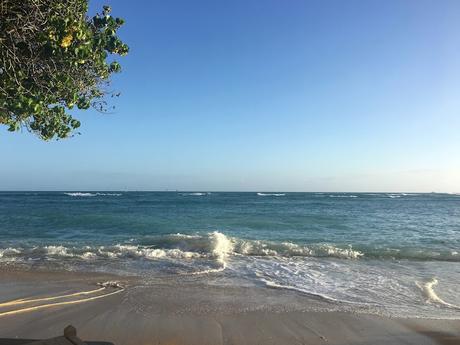 Even the costly stay in Waikiki couldn't keep me from being smitten. And my fascination that bilingual meant English and Japanese was exceptionally humbling. Upon further investigation, 1.5 million Japanese people vacationed in Hawaii in 2015. Duh, Danielle—the proximity, the history, the cultural exchanges for which I am so clearly uninformed about. I learned, too, that peaceful politesse is expected and that that the well-publicized pride for ancient Hawaiian culture is beautifully sincere. When I flew from O`ahu to Kaua`i with three leis graciously bestowed upon me by my client, I cannot even tell you how eager I was to discover more.