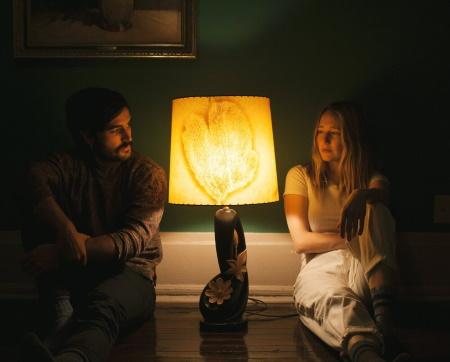 Brooklyn based folk-pop duo Almost Sex go for less more on their new single Rest Up. Multi-instrumentalist Nick Louis and architect and singer HW LaSota found a catchy motif on the acoustic guitar and with handclaps and a bit of whistling they wrote a song about taking a break from the rush of everyday life - something that makes sense almost everytime in hindsight.
» almostsexmusic.com
HCTF review of Charmer.