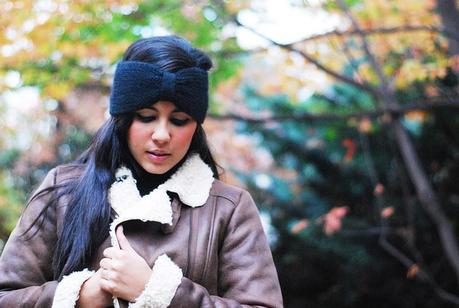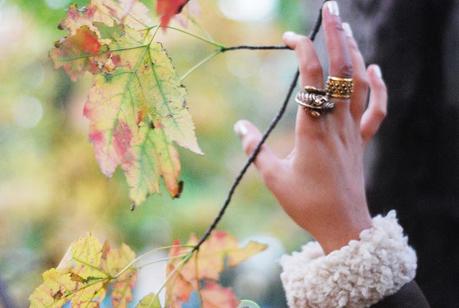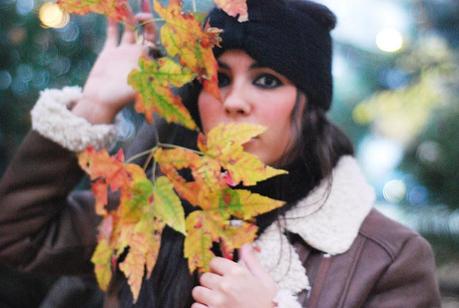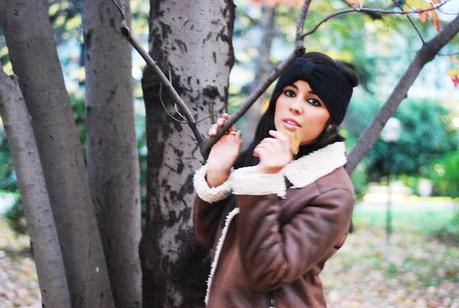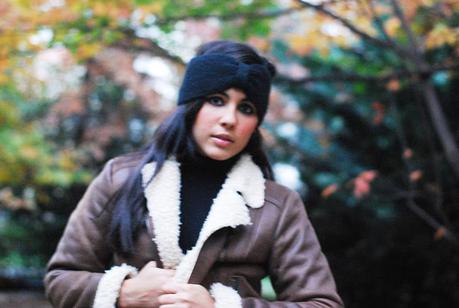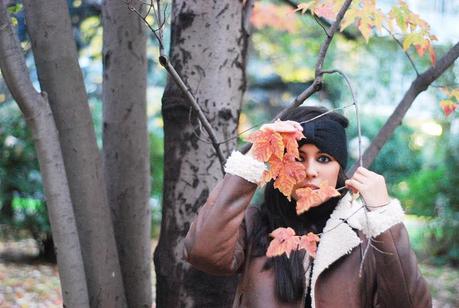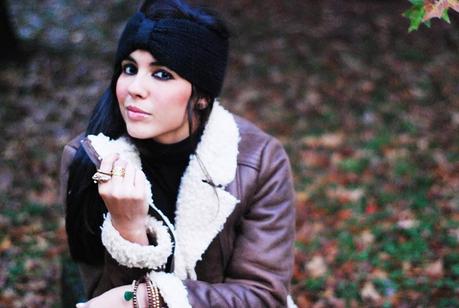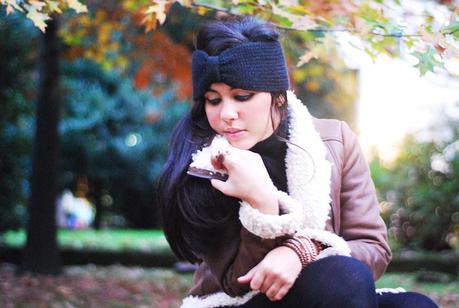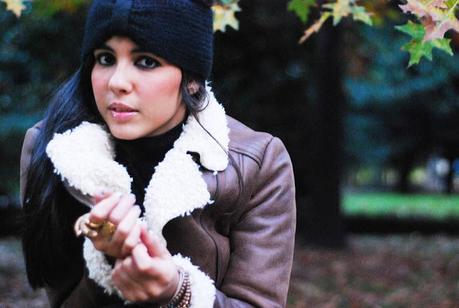 There is something very SPECIALabout fall… the leaves changes so gradually, like watching a live colorpalette.  Fall is definitely theprettiest season of the year.  Iwas so EXCITED when I went down to my garden yesterday and saw the beautifulview.  So I decided to have alittle fun with the leaves!
For this shoot, I am wearing a
H&M
aviator jacket,
Zara
cardigan and bandana (myFAVORITE), ASOSleggings, and vintage rings
J
.  Thisoutfit is not only BEAUTIFUL, but it's also perfect for this cool weather.
Go outside and enjoy this AMAZINGweather!
Photography: Amanda Musa
Model: Yazmin Yeara
Author: Yazmin Yeara
Editor: Jenny Perusek
Location: Milan, Italy
Love,THN*