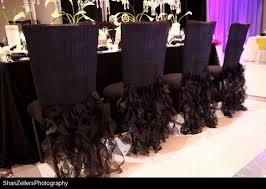 I know I have had to struggle catching with the modern ideas of planning a wedding.  However I was really blown away by wedding themes in black.  I would think most of the mothers of the bride and groom would agree...we just did not have this in our day.
Love the shoes!!!!!


Of course, the men would wear black tuxedos or suits but you would not be caught dead wearing black to someone's wedding.  The current generation has already crossed that mark to include the bride wearing black.  I can hear my grandmother taking a deep sigh.




I actually think both of these dresses are stunning but I still am not sure about a bride being in black.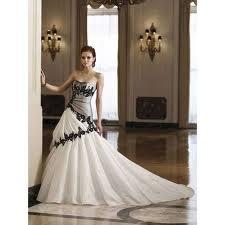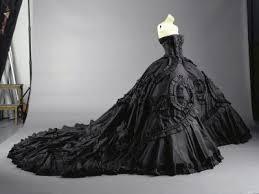 While I am not a big fan of this color selection- I do love the stunning table settings they choose in both of these pictures.  They are super elegant and just seem perfect for a fancy nighttime nuptial.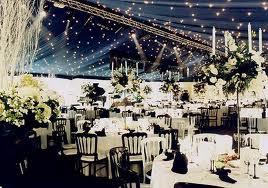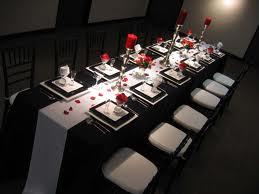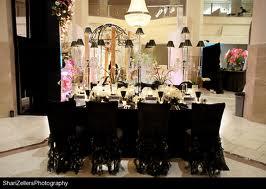 The invitations are really quite pretty as well.  Clean and elegant.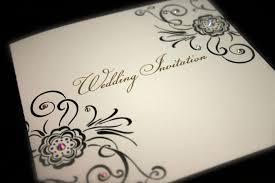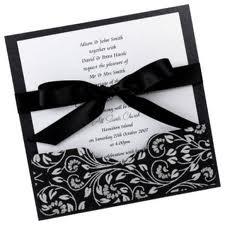 I would love to hear from you if you had a black themed wedding- send pictures...my horizons need to be broadened.

  

Kisses,

 

Deborah Stilettos

www.Facebook.com/MyDaughterIsGettingMarried

www.DeborahStilettos.com