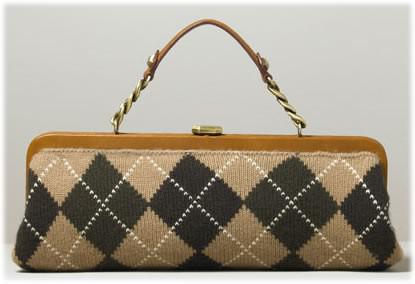 Happy Sunday!  Hope you are enjoying your Sunday Funday and are looking forward to the Emmy's like I am!  I am loving the Fall weather we're having here in Southern California and can't wait to start wearing some of my Fall wardrobe.  
One trend I always love for Fall is argyle.  It just screams preppy and back to school for me.  What about you?  Do you own anything argyle?  What do you think about the print?  What's your favorite print?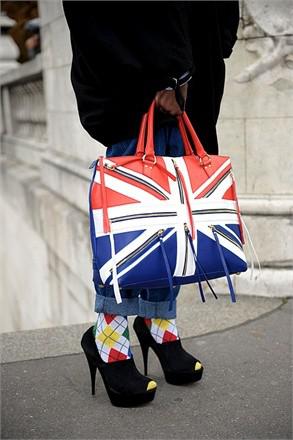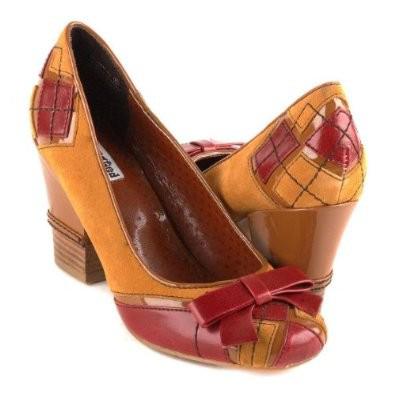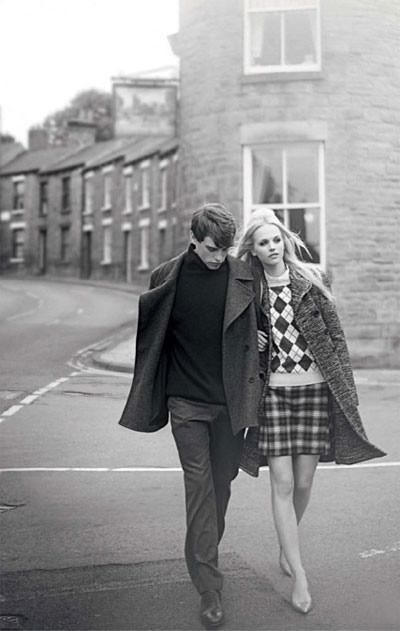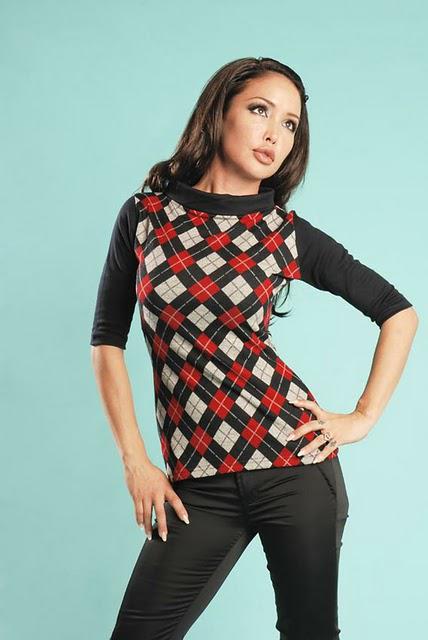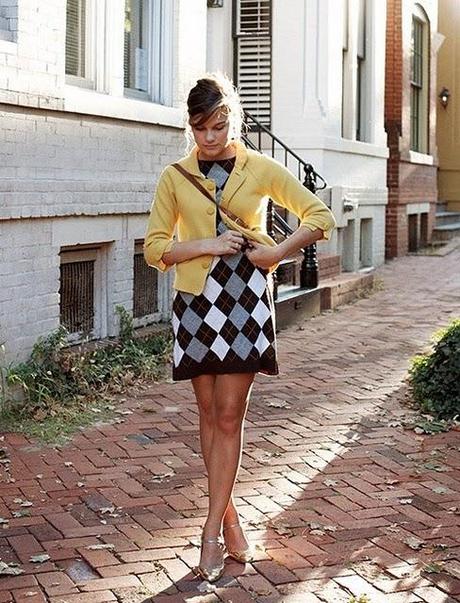 All Images courtesy of Pinterest


Have you entered my Back To School Giveaway yet?  It ends Friday!  You could win a $50 gift card to Victoria's Secret!!!