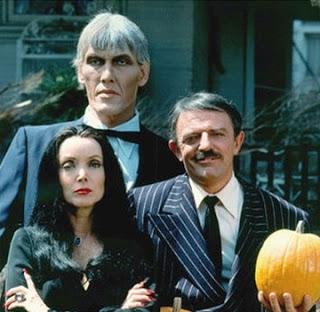 Trivia will be happening this Wednesday night, October 25th at 8:30 PM at Professor Thom's, with "Halloween Trivia" as the Special Category. It will be seven questions connected in some way to the holiday that concludes this month. The Q Train lightning round will be "New York City Places Trivia." I will give you the names of ten neighborhoods in our great city and you have to tell me which of the five boroughs you would find that place.
The Sneak Peek question for this week is:
"Olympic Airlines is the national airline of what country?"
I look forward to seeing many of you this Wednesday night, which should be a great night of Trivia Q&A!