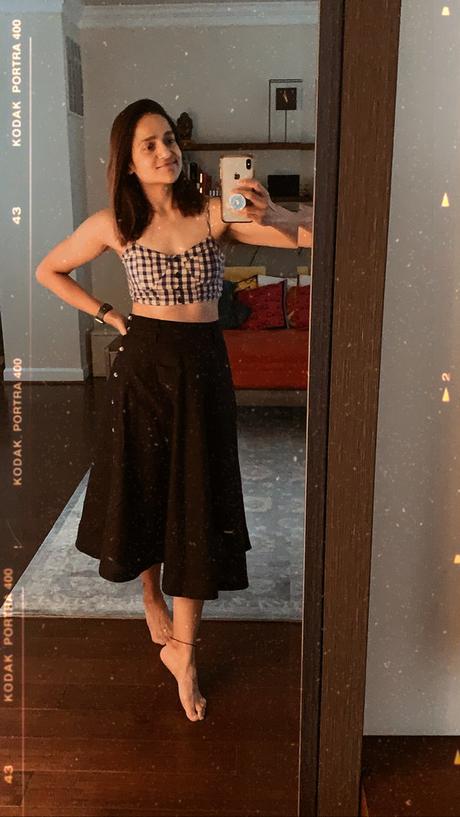 [ Guide To Repeating Your Clothes ]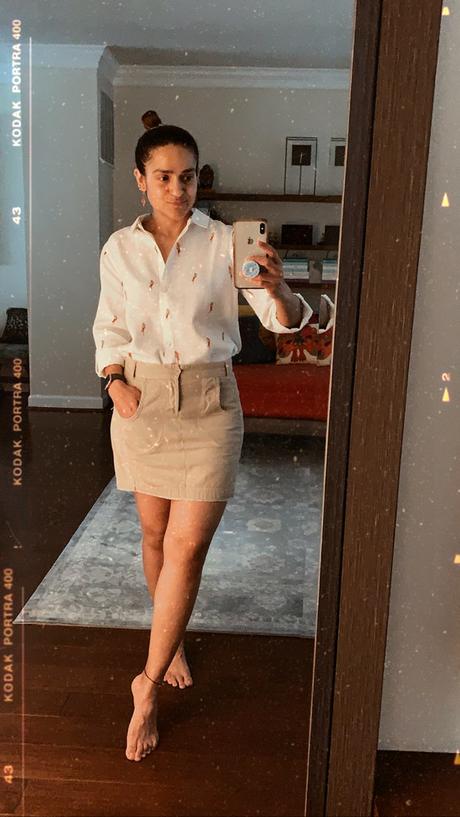 [ Basic Clothing Care Tips ]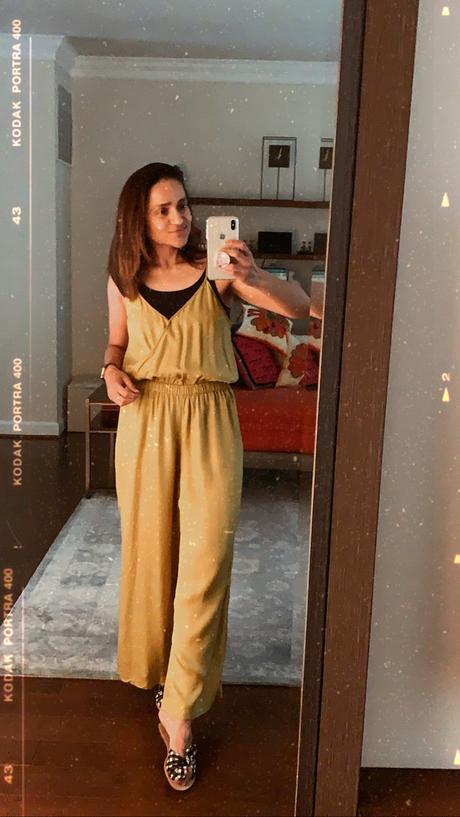 [ 
How To Layer Your Outfit
 ]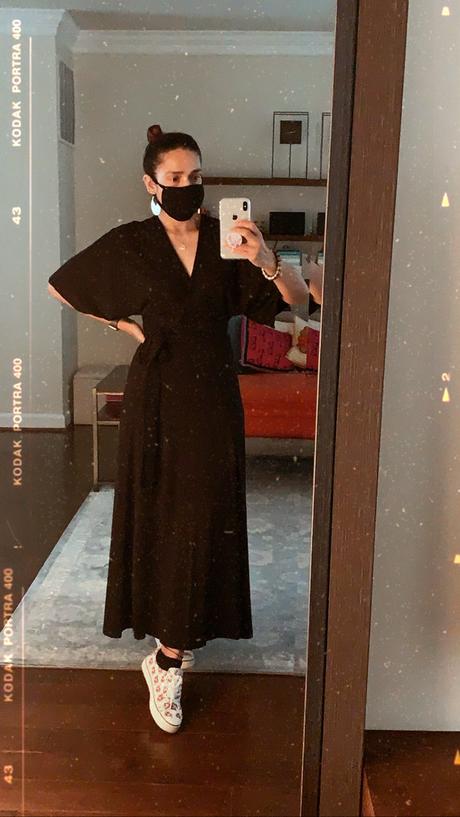 [ 
How To Take Care Of Your Clothes
 ]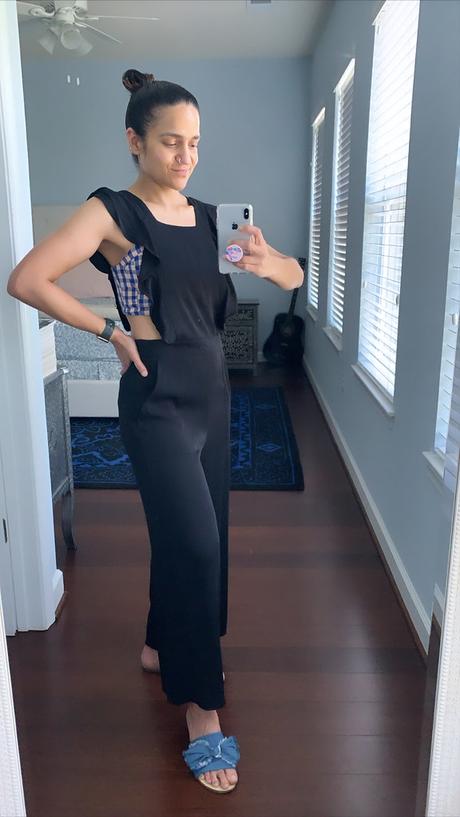 [ How To Dress For Hot & Humid Summer ]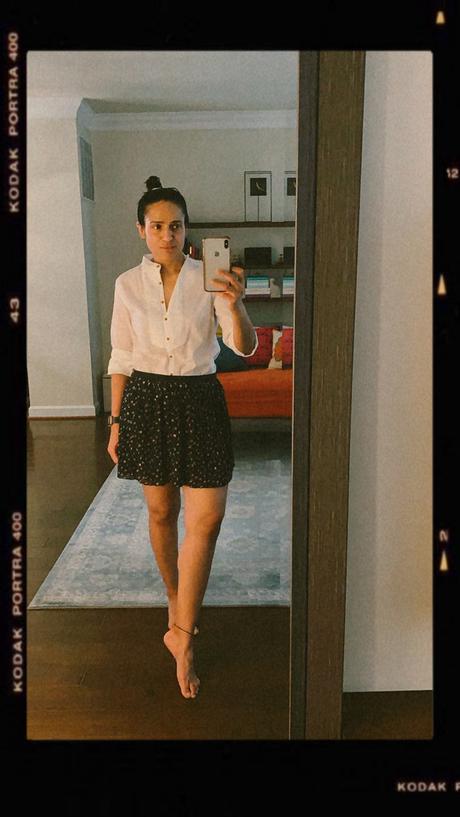 [ Decoding My Personal Style ]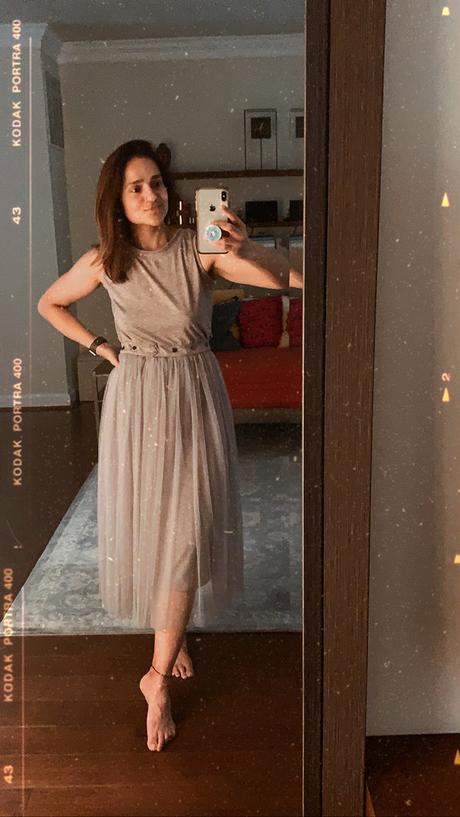 [ 
Why You Must Pay Attention To Fabrics While Shopping
 ]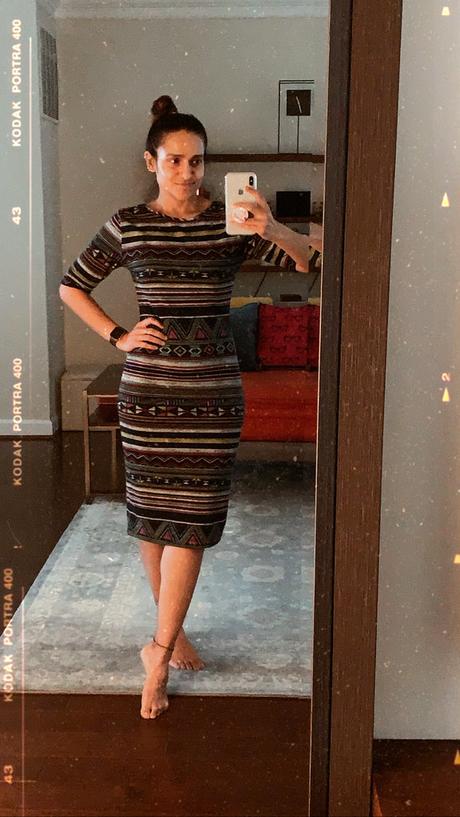 [ 5 Easy Ways To Incorporate Color In Your Wardrobe ]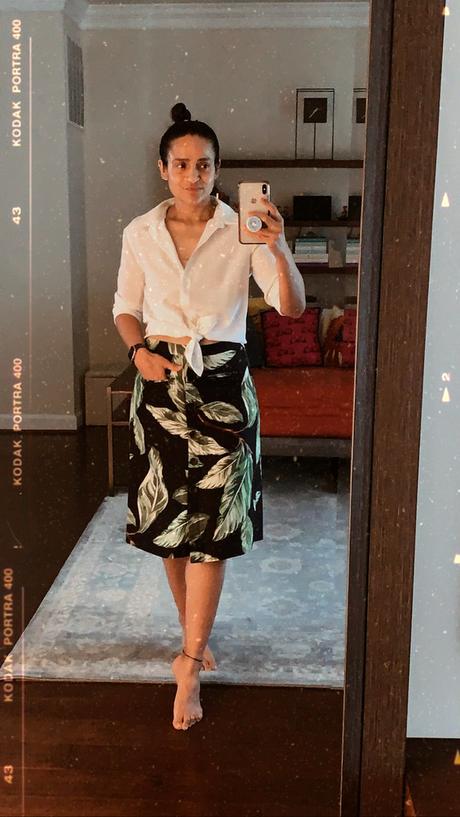 [ My Process Of Picking Out My Outfit Includes ... ]
I have been sharing my #ootd on Insta-Stories through this COVID period which recently brought me to how most of my clothes are actually old. Anywhere from 3 to 15 years old and yet they are all in mint condition. The two reasons I hold on to old clothes is because they still fit me and I find joy in wearing them. While stating how old some of their pieces were I was asked a number of questions which I had already blogged about. Hence, this post.
The one thing, that has never sat right with me about being a fashion enthusiast is the endless drive to wear and buy brand new things. I've never been very fussed about being 'cool' or edgy and I don't change my mind enough to have to change my wardrobe every season. It's not that a new ideas don't excite me—it's just that I like beautiful clothes new season or old and I prefer to let pieces ruminate on my wishlist, probably until they're in the sale before I buy them. Doing the job I do means that I am sent new pieces by brands frequently—and I know I wear something newish on the blog often. But I'd say at least 75% of my images on social media feature some clothes or shoes that come from the back of my wardrobe rather than hot off the press and that in the context of the "influencer" world, that isn't the norm.
What isn't easy is squaring that with the influencer economy. As a business, blogger and influencers often say they are in the inspiration game. But the way the business works often means it's more accurate to describe it as simple advertising. Growing up when I'd see a film (e.g. Pretty Women) or pour over a fashion editorial, the clothes that were featured weren't just a click away—you had to hunt out similar pieces from shops and put your desired look together. So many pieces in magazine shoots would be credited as 'stylist's own' or 'made to order', but you used the images as true inspiration—rather than copying someone else's style, you'd channel the mood in your own way. Somewhere along the line, the fact that influencers and bloggers can only make money by featuring in season, in stock products has driven an almost rabid sense of constantly needing something new. It also means that you never see any old clothes.
Above I am wearing a tan mini-skirt which I had bough in 2005 at Heathrow Airport, which I still love and find versatile. Then there is an aztec print dress I got on a deal from Target long-long ago and it continues to be my go-to on days I am 'feeling' lean and not-bloated. Then there are classics like a black a-line skirt or a wrap dress, where the whole purpose of adding them to my closet was that they would last me for years to come.
There can be a lot of snobbery around pieces which are 'so last season,' but I think it's pretty lamentable. Great style is great style, beautiful pieces are beautiful pieces. Wearing a new purchase before anyone and then promptly forgetting about it does not seem aspirational to me. In fact it seems pretty wasteful, crass and inauthentic. It also fuels as need for near-continual consumption, which can be a dangerous mentality to promote. While I totally understand it makes business sense for influencers to wear new things (as they only make money through affiliates if their chosen item is in stock), I would just love to see a few bits and bobs from last year and a mix of old and in-store now—a little more of a window into their treasures as well their exciting new buys. May be that's just me.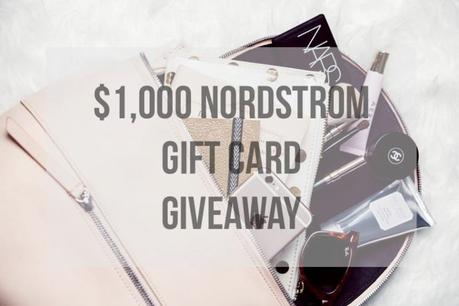 I have teamed up with an amazing group of bloggers to give YOU a chance to win: a $1,00 Nordstrom Gift Cards to shop the Anniversary sale!
Simply enter below by completing the rafflecopter. You'll receive one entry per completion. This giveaway is open to the U.S. and Canada only and runs until 8/17. Winner will be announced here. Good Luck!
Void where prohibited. By entering the giveaway you acknowledge that you are agreeing to complete each task, which involves following, liking and subscribing to newsletters. a Rafflecopter giveaway