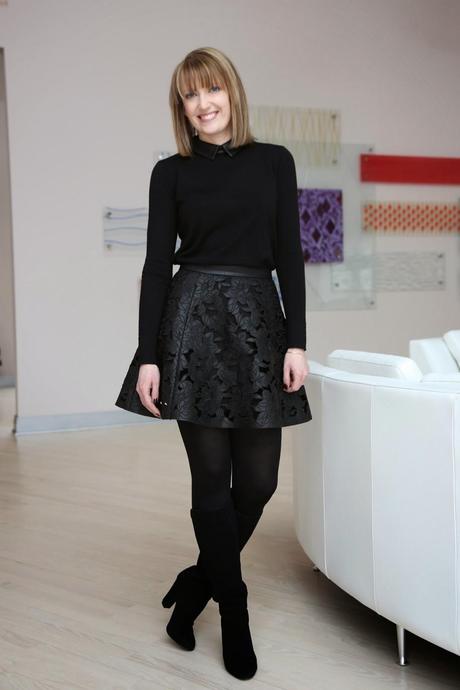 What I'm wearing: Club Monaco 

sweater

 and 

skirt

, 

Vince Camuto boots

, J.Crew 

tights

, Gorjana bracelet (

similar

)


Without much effort one usually wears black to make a statement. I'm powerful! I'm alternative. I'm chic. I'm boring. 

Like 90% of women out there my go-to "nice" outfit is usually black. While black is 

undoubtedly

 the easiest and most flattering shade to wear, it can also be a bit tricky when it's worn head- to- toe.


In my younger days, head- to- toe black is something that I wore incorrectly, constantly. I was completely swallowed by fashion apathy. What's worse, combined with my ghostly pale skin, I appeared to be wrapped in cloak of emo sadness. Ugh, teenage angst! So then how does one manage to wear all black without looking like a goth punk princess, Wednesday Addams, or a funeral attendee? The answer my friends is texture.


Varying textures like knit, leather, and suede, within one outfit, gives 

dimension

 to an otherwise 

potentially

 boring outfit. Take for instance my leather skirt. It's black 

obviously

, but both the 

sheen from the leather and the laser cut flowers give it depth and give the eye something else to look to, aside from a blob of black. Also, the gold hardware on both the exposed zippers of my boots and skirt (no pictured) is an interesting detail that again, draws the attention of one's eyes. So yes, black may be synonymous with the darker side of life, but when done right, there's nothing chicer!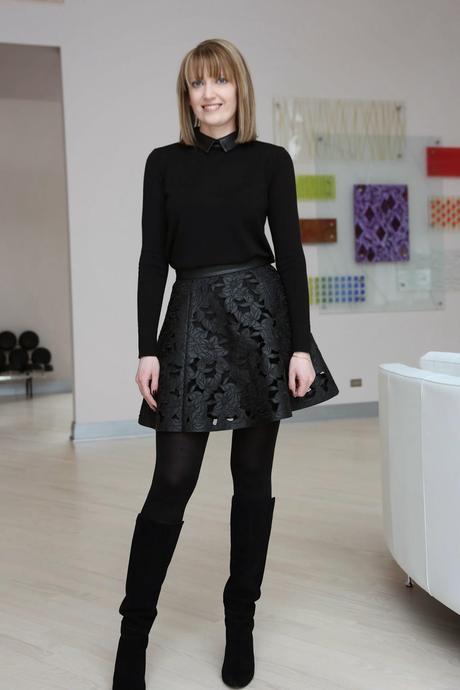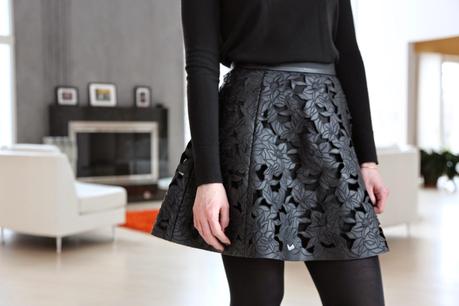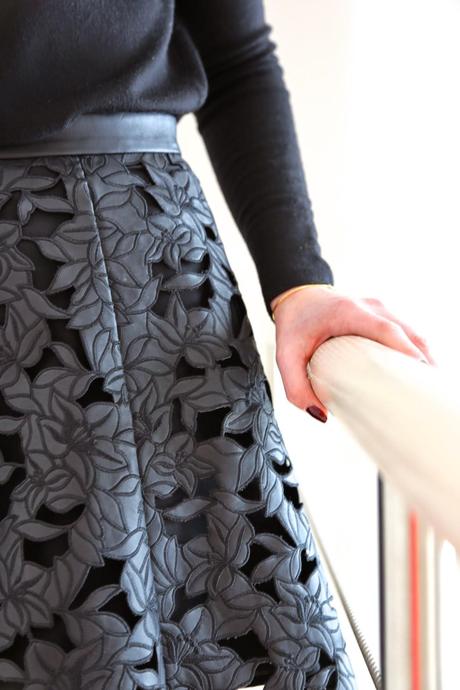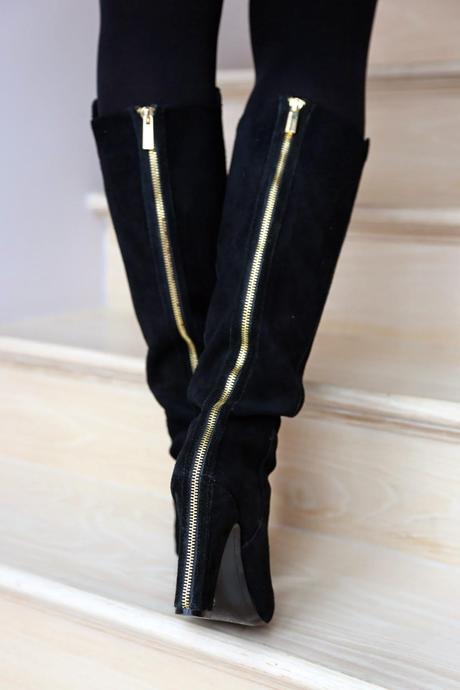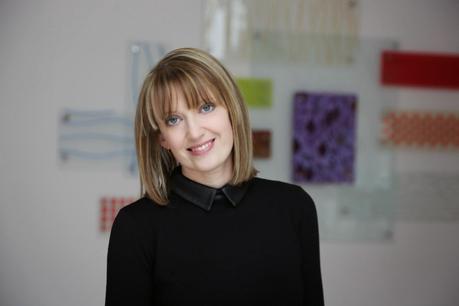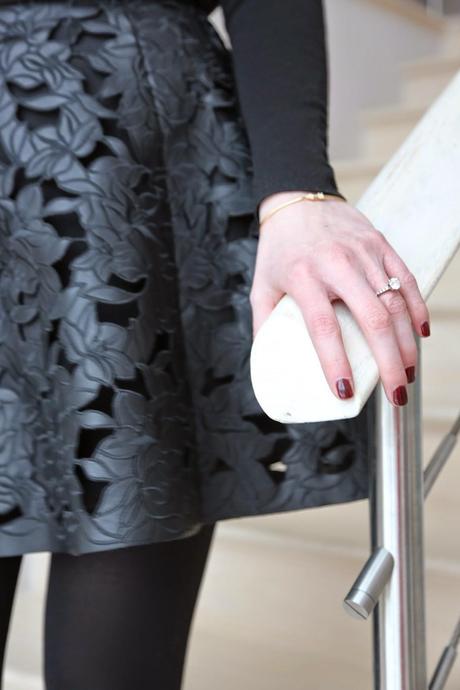 Photos taken by Rachel Schrader