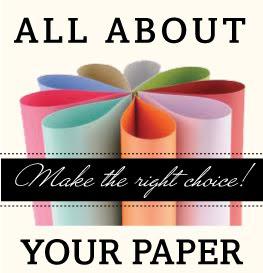 When selecting paper for your wedding stationery, the choice you make says a lot about:
The wedding event itself
You and your fianceé

Your personal style and taste
Thought you were just choosing some paper, huh? I'm hoping this post will begin to arm you with enough information and tips to make a great decision.
In this first installment, I'll provide a little paper terminology you should become acquainted with:
Paper terms:
Paper is also referred to by some printers or stationers as simply, stock.
Paper types:
Cover weight - Heavy stock. Hard to bend in half. You will need to score this kind of paper prior to folding it. Usually used as a backer or back layer to your invitation.
Text weight - Thinner stock. Can be folded easily by hand. Not sturdy so should be carefully mounted/coupled with cover stock for a nice presentation.
Bindery terms:
Score/Scoring - Scoring paper requires either a bone folder (if executing by hand), or professional scoring equipment (if done by the printer) to break down the fibers to permit neat folds. If you look closely, you can tell when paper has been scored or not prior to folding.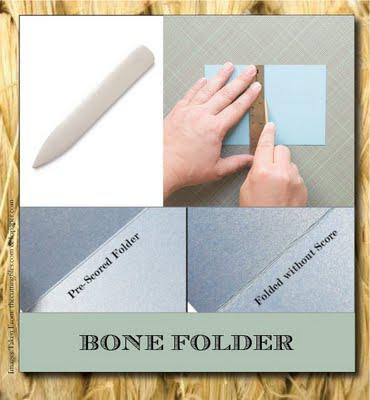 Trimming - Cutting the stock either with an exacto blade or guillotine cutter (D.I.Y.), or your printer will use a trimmer that trims stacks of paper at a time.
Die-cutting - Trimming a special/unique non-square shape for your stationery.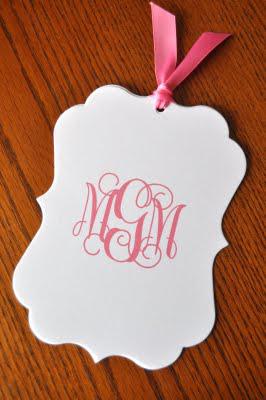 Image taken from Wiregrass Weddings
Next time I'll share the kinds of stocks that correspond with different types of events.--ct