This just in…
SkarsgardNews.com has confirmed that Alexander Skarsgard will be making an appearance at WonderCon 2012!
This is what they said;
Hey all! I can finally confirm that Alex will be attending WonderCon on Saturday, March 17th!

He will be appearing on stage from 3:15-4:15 pm on Saturday, March 17! He'll be attending to help promote his movie, Battleship with his director, Peter Berg and with co-star Brooklyn Decker! The Convention runs from Friday, March 16-Sunday, March 18, 2012!
Will those lucky enough to attend, see Alex dressed up as he is in the poster below? He looks so hot and sexy in his naval uniform! YUM.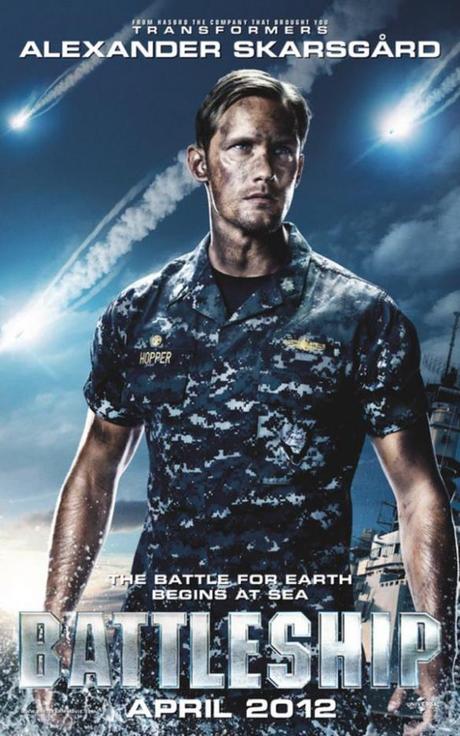 As for the date at the bottom of this poster…Battleship won't come out until May 18 in the US and Canada…but there are those in many other places (lucky people), where it will be premiering in April!
This is your last chance to purchase tickets for this event! Please click here to purchase yours TODAY!
Who has tickets and wants to sell them to me? Haha…just kidding!
What are your thoughts? Share 'em below!