Hey Eric & Sookie Lovers!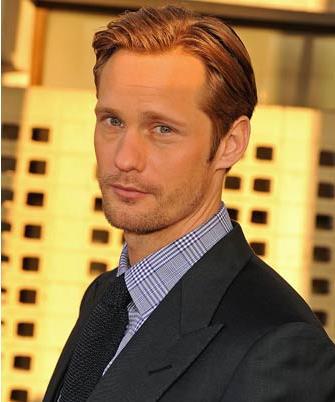 GREAT
news for those planning on attending
Comic Con 2011
in San Diego later this month!
True Blood HBO tweeted this a little while ago…
@TrueBlood HBO JUST IN: Alexander Skarsgard is now confirmed to join the #TrueBlood panel at San Diego Comic-Con July 22 at 5:30 PM. #sdcc
Yay! This is very exciting for those going to it and for those who are now going to try to buy tickets at the last minute!

(Good luck with that!

)