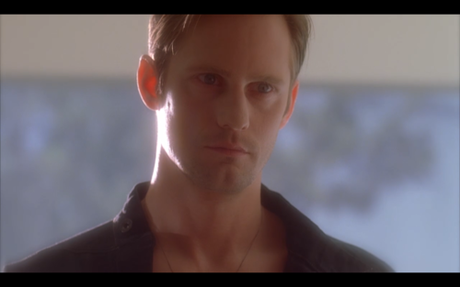 Alexander Skarsgard is scheduled to appear on Late Night with Jimmy Fallon on September 12th!
This has been CONFIRMED by SkarsgardNews.com here!
Note to self: remember this date!
Can't wait to see what they talk about on there! I think it's to promote Alex's new movie, Straw Dogs…
What do you think? Share your thoughts below!
Advertisement