Hey Eric & Sookie Lovers!
Yes, we know we're going backwards instead of forwards…but these new photos recently came out!
Alexander Skarsgard was spotted filming a True Blood scene with co-stars Deborah Ann Woll and Kristin Bauer on Thursday (June 9) in La Puente, Calif.
Here are the pics! Please click image for larger view!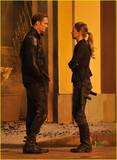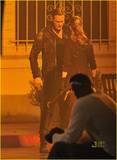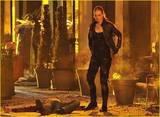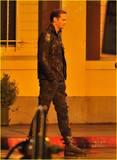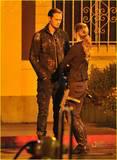 Source: Just Jared
A source on the set reveals that Eric is angry with Pam because she almost killed Sookie. Not sure if this is true or not, because it's only a rumor…but thought we'd put that speculation out there!
As an added bonus…we have 2 videos of them filming their scenes!

You may watch them below. In one is of them, Jessica is saving Jason. The other is of Eric, Pam and Jessica!
Share your thoughts below!