Hey Eric & Sookie Lovers!
Alexander Skarsgard will be in the July 2011 issue of Vogue Magazine! According to the source, she found these in the forum at thefashionspot.com! Lara Stone is also featured in the magazine spread, along with Alex!
WARNING: these scans may cause excessive drooling! Please have bib ready…

Please click image for larger view!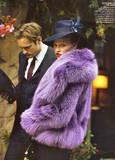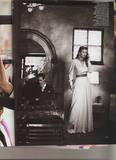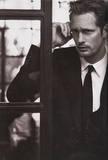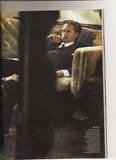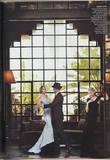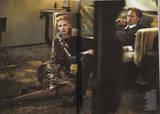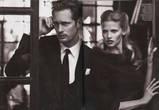 Thank you very much to Vogista on Tumblr for the scans!
I really like the second last picture…with Lara's hand on Alex's lap!