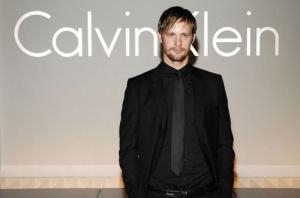 That's right ladies, and please try to remember to act like one!
According to E! Online, Alexander Skarsgard has landed himself a Calvin Klein modelling campaign that his old buddy Derek Zoolander would be proud of.
Smell you, Alexander Skarsgard.

The True Blood hunkster is the new face of Calvin Klein.

No, he's not stripping down for the fashion house's legendary underwear line, but…

I can exclusively reveal that the 35-year-old hottie has landed himself an endorsement deal with Calvin Klein men's fragrance.

Details are being kept under wraps, but I'm told the campaign, shot a couple of months ago, will be released any day now in time for Sunday's season premiere of—what else?—True Blood.

This isn't Skarsgård's first major fashion campaign. He was the face of suitmaker Hickey Freeman two years ago in an ad campaign shot by famed photographer Annie Leibovitz
Surely it's must be my birthday and Christmas Day all rolled into one? A Calvin Klein fragrance campaign – to be released any day now! I'm sorry but if it's Obsession or Eternity for Men, someone is going to have to come round to my house and scrap me up off the floor!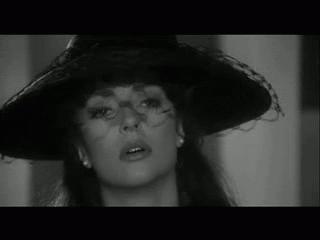 Of course Alex is no stranger to modelling, as his highly successful Hicky Freeman campaign will testify.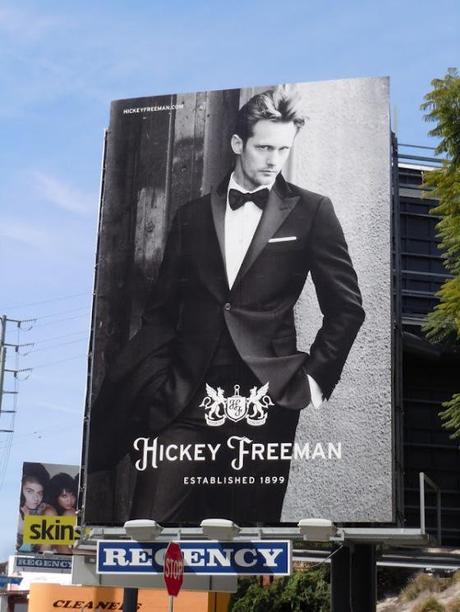 And don't worry girls, as soon as we get our sweaty little paws on any of the new Calvin Klein goodies, we'll share you with them here. Just make sure you have some smelling salts and an ice cold shower at the ready. There will no doubt be skarsgasms aplenty!
Source