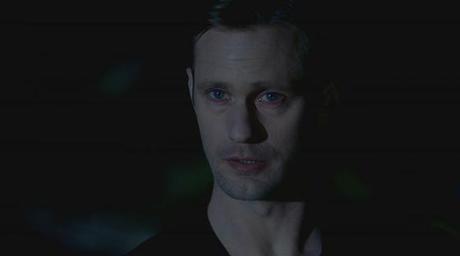 One of the things I love about Eric Northman in True Blood is that you get to see all the sides of him that you are unable to see in the books, due to them all being written in the first person narrative from Sookie's prospective. Another thing I love about Eric Northman in True Blood is that Alexander Skarsgard, who was chosen to bring him to life, not only does a wonderful job, but really seems to get where his character is coming from and what he is feeling.
In the little interview below (which originates from HBO Go), Alex talks about Eric's emotions, having his heart broken and how the character is feeling right now where we currently are in the show.
Of course our Eric is the kind of guy who will try to hide his true emotions, and act tough, unlike some characters who want all the world to see their suffering. Between interview snippets like this and Sunday's Eric and Pam "you were born into greatness" scene, it looks like True Blood Eric is determined to break all our hearts this season, and will most likely continue to do it with his trademark viking style!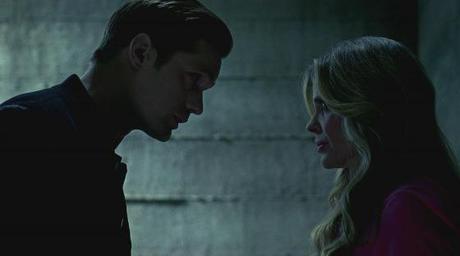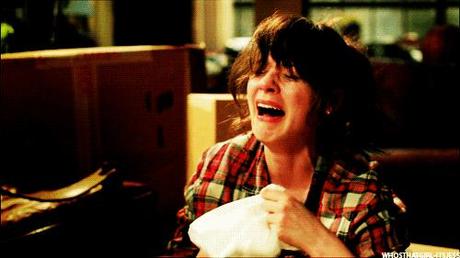 Let us know what you think of what Alex had to say, and what you think of Eric Northman so far this season.
Jess gif source