Hey Eric & Sookie Lovers!

It's the start of another week once again…figured you would want to see something which might make it less painful for you!

Alex was spotted while he picked up a bag of groceries from Bristol Farms on Sunday (May 22) in West Hollywood, Calif.
Here are some pics to drool over!

Please click image for larger view!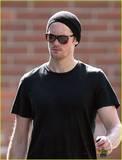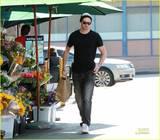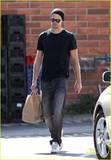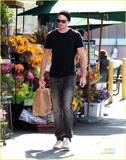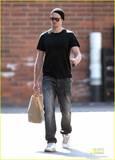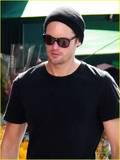 Source: Just Jared
ENJOY!