A good friend shared this video of Alexander Skarsgard from the 'Bullet' magazine photoshoot! Guess what? It is awesome and Alex really rocked that video/photoshoot (was there any doubt of that?). Here are some pictures from that video, some we have seen and some we have not! Better check your blood pressure after you view them!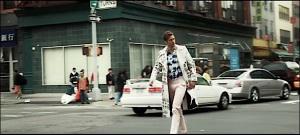 Do you want more? Sure you do!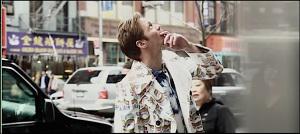 Now without further ado, here is the video, ENJOY!
*photo credit to:skarsgardfans