There might be a few people who are beginning to believe that there is just a little too much Skars-worshipping going on in the world right at this moment but as we are not not any of them and we know you aren't either, here's another little Swedish gem – an interview with the viking from the May edition of Australian Vogue. What better to wake up to on a Wednesday morning! Click on the links to enjoy.



Our favorite quote – need you ask?
"People get bored when they see my face. And yes, they probably recognize my ass just as much".
Surely we wouldn't use that as just another excuse to ……….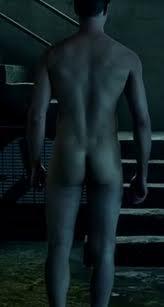 Actually yes, it seems we would.
Happy Wednesday everyone!
Interview source