Today is B's birthday and what's a better birthday present than a music video featuring our main half-naked man…Alexander Skarsgård?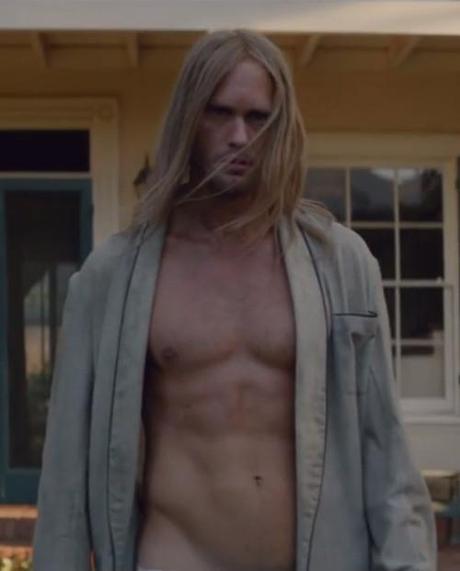 As you may or may not know…Alexander Skarsgård is featured in Cut Copy's brand new music video called, "Free Your Mind"! And tonight (on B's birthday) Cut Copy premiered this drool-worthy video!
We're rather speechless after watching this…so let's just let the music (and eye-candy) "Free Your Mind"…ENJOY!
Watch it below!
Somehow words can't express what I feel right now but this is pretty close.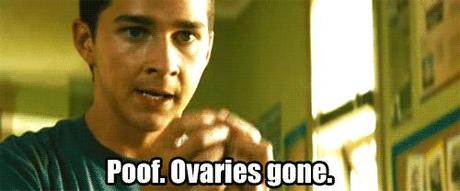 HAPPY BIRTHDAY B!!

Thoughts (if you can form any)? Share 'em below!
Skars' image source: askarsswedishmeatballs.tumblr.com