Alexander Skarsgård is on the cover of the November 2011 issue of the Greek GQ Magazine!
Check out the image below…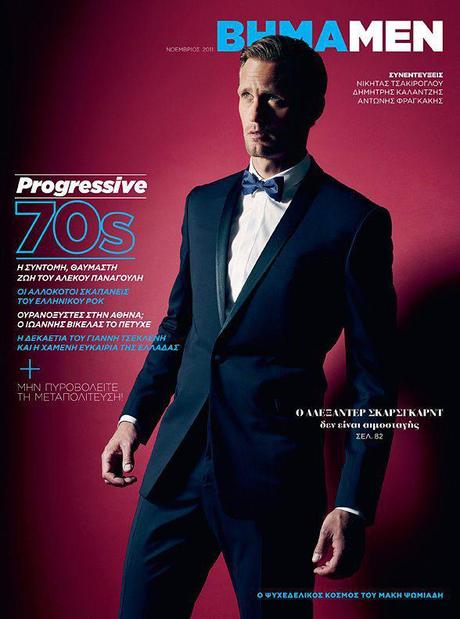 Special thanks to skarsgardfans.com for the tip and to Alexander Skarsgard-Italia for the image! YOU ROCK!
This looks like an image we've seen before…Alex in some kind of magazine shoot with some other great pics of him. Sorry, can't remember which one it was. Does anybody else remember? For the life of me…my mind isn't working today, FML…
What are your thoughts? Share 'em below!