We know there are tons of great movies being shown at the Sundance Film Festival, but for us it is all about The East staring our favorite Alex Skarsgård, along with Brit Marling and Ellen Page.
The movie premiered at the festival this past Sunday, and the news keeps rolling in for us to discuss until we learn when it will be released to theaters. We are moving one step closer in this direction with the release of a poster with the infamous words…. coming soon!
Check it out below.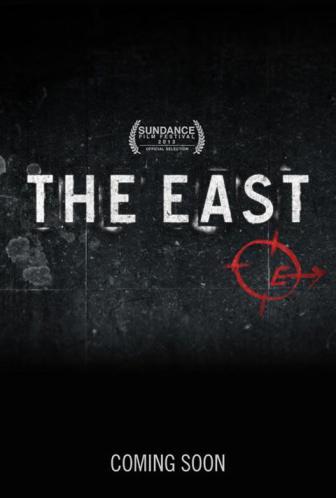 It's simple, and symbolic… and based on all I have read and heard about this movie; a perfect way to start advertising it.
On the interview front, we had 2 (holds up 2 fingers to help emphasis) interview/write ups to hit our radar. One was from USA Today, in which Alex shared how much he enjoyed filming this movie with this cast.
"I don't think I've ever gotten that close to a cast and crew before," says Alexander Skarsgard. "Everyone was so passionate about it. Every single person behind the camera cared so much, too. It wasn't just a job."
And on viewing the movie at Sundance for the first time, he had this to say
"It was a big moment to sit down and watch it with not only your friends, but also 1,300 strangers," Skarsgard says. "And it's kind of like, 'All right, here's our little baby, see what you think. I hope you like it.'"

 
For the full article in USA Today, check it out here.
For the second interview, Steve Zeitchik of the LA Times sat down with Alex, Brit Marling, Ellen Page, and director Zal Batmanglij for a 14 minute interview.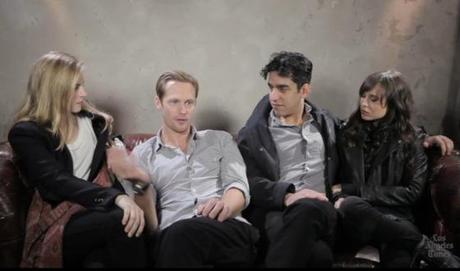 The interview can be viewed at the LA TImes website, found here.
Enjoy it all!