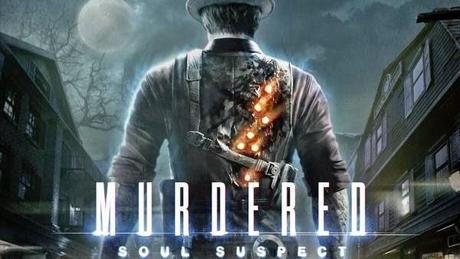 Airtight Games, the independent studio behind Murdered: Soul Suspect, Dark Void, and Quantum Conundrum, has closed its doors after 10 years.
There have not been any comments from company executives, but the developer's former office space  is selling off its equipment and has signs on its doors confirming the closure.
Airtight removed 14 of their staff members in April. "The ebb and flow of game production," said Airtight as its reasoning behind the reduction of staff members.