Aircel and Airtel are officially launching iPhone 4S in India. These mobile operators updated this on their facebook page and create a stir among the Apple fans in India.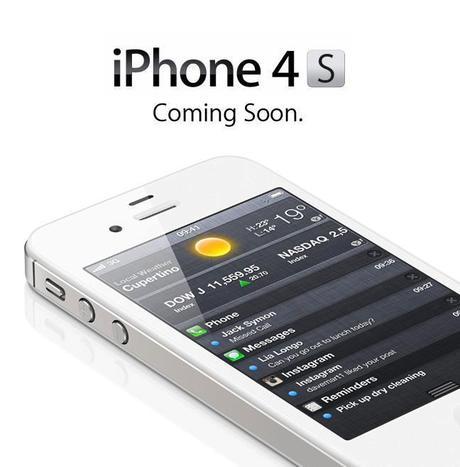 Aircel updated on its Facebook page that they would launch iPhone 4S in India on November 25th 2011 and pre-booking for the same starts on 18th November.
Prices are yet to be announced but many reports suggest that the handsets would be retailing at the price of around 36,00o INR for a 16GB model .
On the positive side its a good news for India as it seems Apple is genuinely showing some interest in launching their products very quickly in India as soon as they are released unlike the previous iPhones ( which were released almost a year after its US debut ).
Starting this year, all Macs and even the iPad2 was released in less than 2 months of its US launch.
Airtel hasn't yet announced any particular date on its launch or any news about the release date. But we are hoping they would release it on the same day as Aircel.