I guess you already know I am a fan of accessories, and not just fashion accessories. All-things-accessories. They can after all give a facelift to anything: closet, kitchen, home and of course gadgets. 
Today's topic: Tech Accessories.  
I was recently sent a protective case for my MacBook as well as for my iPad. When

aiino

contacted me, it was a good thing that I was already in the market looking for replacement for both. You can say that our stars aligned and

aiino

ended up contacting me before I could checkout from my cart on Amazon.
First up is the the

MacBook Retina Case

: I love this color (and yellow).

Can you tell I have been attracted to all things blood orange lately? It seems like spring has sprung in my home.

I am a fan of the anti-slip, scratch-free material as I am super clumsy and have known to drop my laptops/tablets numerous times. Although I should mention that the circular tabs which should be at the bottom corners for extra protection were missing from my package. These things happen, but once I raised my concern the

aiino

representative was extremely courteous about it. Nonetheless, it doesn't take anything away from the protective case and I am sure I will be using it for months to come.

Come August, will start looking for a replacement in  fall colors. What say?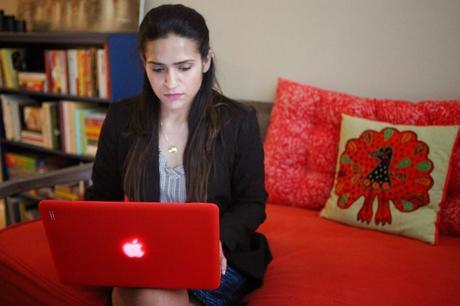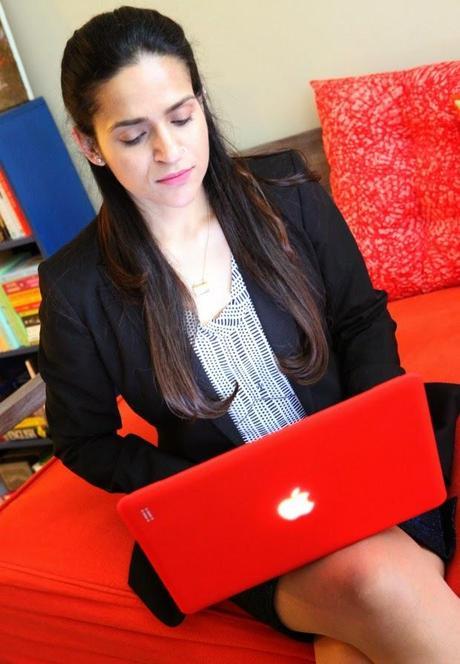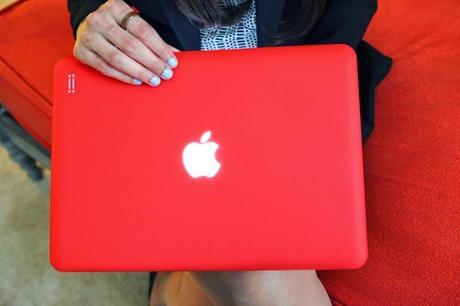 MacBook Retina Case
Second is the iPad Multi Function Case: I exceptionally liked this case. The outlets have their own dedicated cover which avoids dust or other particles from getting inside. It has a sturdy grip and can placed vertically and horizontally both. And of course, I love the color. If you are in market for one do check it out. It comes in various colors and blue is on my list next.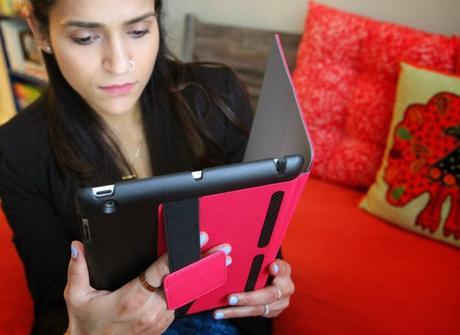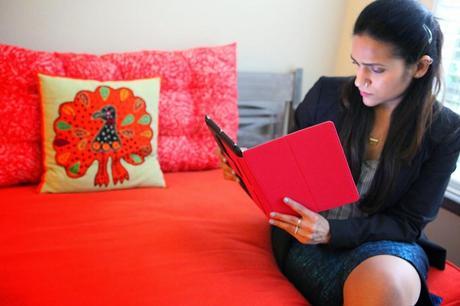 iPad Multi Function Case
Do use protective cases for your gadgets? How often do you change them?
Disclaimer: I was provided these products free of charge for the purpose of this post. The opinions mentioned are my own.