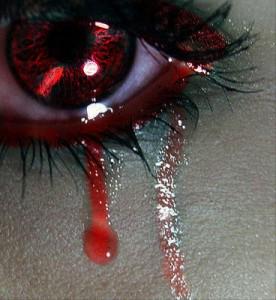 After almost 5 years of living with the nightmares, the fears and the pain I hid away I decided the only way I could really move forward with my life was to forgive him. Him being my ex husband.
You can read here about The day I walked away from my marriage and have a greater understanding.
He took away my self esteem, made me into a shadow too afraid to leave the house some days. He destroyed so much of me, yet I am now stronger than before and it is time to forgive him.
I will never forget the heartache, the fear, the memories as they are etched upon my mind, I will never forget those 11 years of domestic violence, yet I have learned to accept it. That time of my life has passed and that is where it must stay, in the past.
I have lived in a bubble these past 5 years, I was the victim. I was broken, weak and damaged. I allowed what happened to me to destroy my future and I needed to take back my life. I have hated, feared and been angry. I have cried so many tears a river could have been made.
I had the chance to make amends with my ex husband a little over a week ago when we were at court. Sat in the court waiting room he was, head down, looking frightened.
He saw me enter the room, our eyes met.
I would normally begin to shake, sweat turn and run. This man was the one who hurt me for so many years, he was the man who kept me awake a night. Yet I smiled and sat in the chair next to him.
I no longer feared him.
It was over.
We made small talk, mostly about the three children we have together.
We both agreed that the past stays where it is. For the future we will be "friends" if that is a word we could use. For the sake of the children I have opened our door for him.
He did not say sorry, yet I know he is.
I have also got him the help he needs, he is thankful and wants to change, I believe he will at least give it his best shot. I will support him. He will now be able to move forward with his own life too.
I never believed I would ever be able to say those words I forgive you, yet forgiving him has given me back my life.